Lars von Trier fears he will not be able to make films without drugs and alcohol
The director admitted to drinking a bottle of vodka a day prior to his sobriety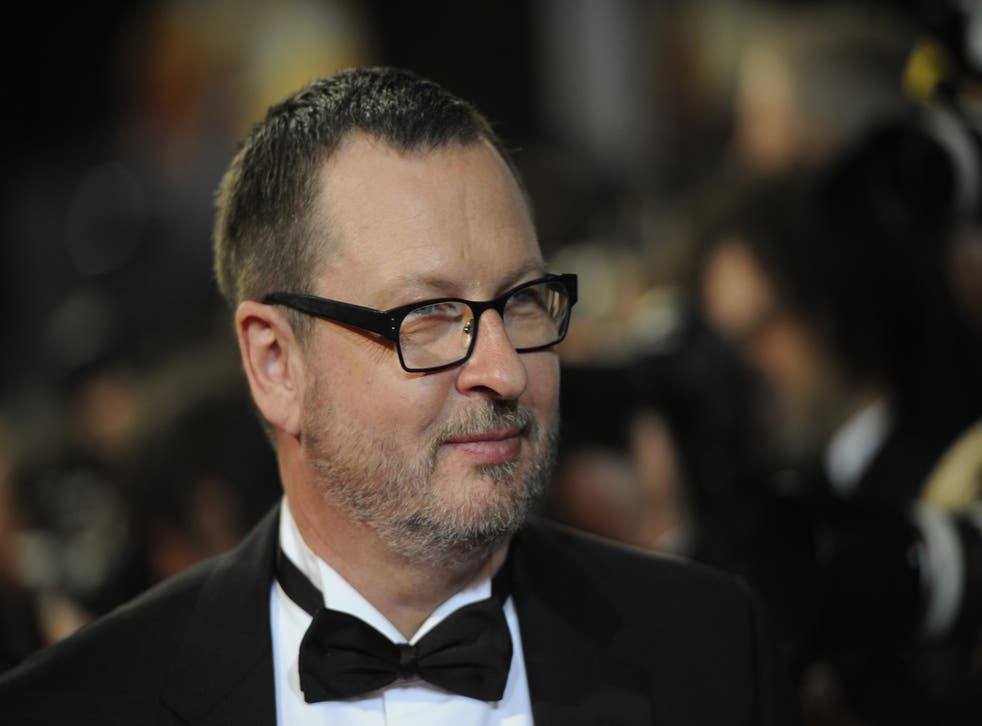 Nymphomaniac director Lars von Trier has said he doesn't know "if [he] can make any more films", as he is battling alcohol and drug addiction and thus feels less creative.
The 58-year-old told Danish newspaper Politiken in an interview that he is now sober and attending daily Alcoholics Anonymous meetings.
"I don't know if I can make any more films, and that worries me," he said.
"There is no creative expression of artistic value that has ever been produced by ex-drunkards and ex-drug-addicts. Who the hell would bother with a Rolling Stones without booze or with a Jimi Hendrix without heroin?"
Von Trier admitted to drinking a bottle of vodka a day prior to his sobriety, which would serve as creative fuel for his screenplays, all of which he says were written under the influence.
The director is known for his bold and unflinching films, his last being the two-volume sex epic Nymphomaniac.
Nymphomaniac posters

Show all 14
It took him 18 months to write sober, whilst narcotics helped him complete the screenplay for Dogville in just 12 days.
Von Trier previously swore off interviews, following controversial comments about Hitler he made in 2011.
Join our new commenting forum
Join thought-provoking conversations, follow other Independent readers and see their replies