Lars von Trier's Antichrist has been banned (for the time being) in France seven years after its release
It follows a similar ruling change for Blue is the Warmest Colour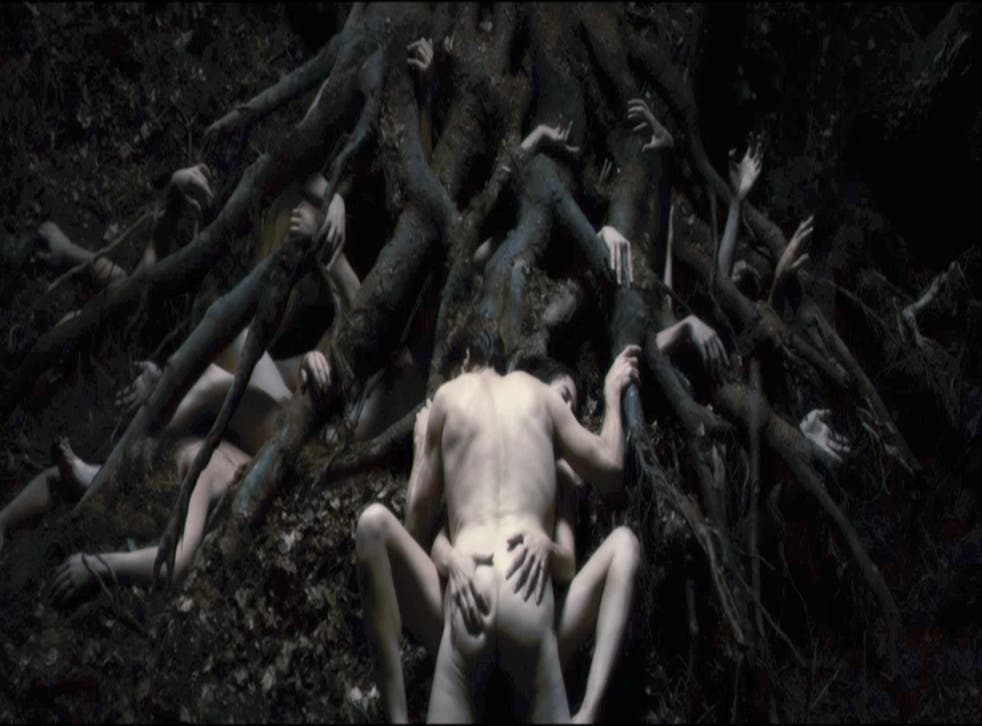 In surely one of the most delayed instances of outrage in cinema history, a French court has banned Lars von Trier's 2009 horror film, Antichrist.
The film is notoriously disturbing (you may remember the self-disemboweling fox which tells Willem Dafoe: "chaos reigns") but its a shocking decision for a country with such a rich and experimental cinematic history.
The decision was made following pressure from Catholic traditionalist group Promouvoir, the Guardian reports, which sought for the rating to be moved from 16 to 18.
Antichrist is now banned from cinemas, TV and video, pending a new classification, with the court saying it made "a mistake" in its original decision.
The film tells the story of a couple played by von Trier's oft-collaborators Dafoe and Charlotte Gainsbourg, who descend into madness, violent sexual behaviour and sadomasochism in a cabin in the woods following the death of their child.
Last year, Promouvoir succeeded in having Blue is the Warmest Colour's 12 rating revoked and also campaigned against Nymphomaniac and Fifty Shades of Grey.
Join our new commenting forum
Join thought-provoking conversations, follow other Independent readers and see their replies