Late abortion drama '24 Weeks' moves film festival audience
Premiering at this year's Berlin Film Festival, the German drama has wowed audiences with its deft handling of a difficult subject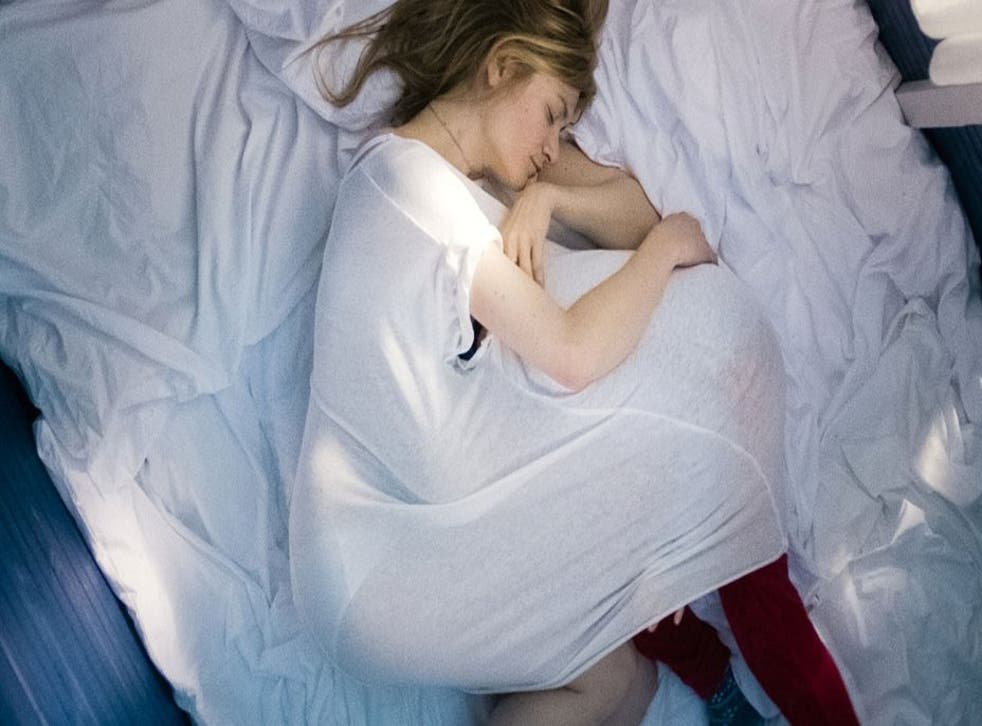 German drama 24 Weeks has become a highly discussed topic at this year's Berlin Film Festival for its considered take on an intensely difficult subject.
Directed by Anne Zohra Berrached, the film sets its stage in East Germany after the Reunification; as a comedian and her manager husband, Astrid (Julia Jentsch) and Markus (Bjarne Maedel), learn she is pregnant with a second child. However, the couple is informed the boy has a 98% chance of having Down syndrome; later, after six months of pregnancy, they further discover he has congenital heart issues. Issues that require multiple surgeries the child may not survive, meaning the possibility of late-term abortion becomes a point of intense discussion.
How does one navigate this sort of impossible decision? This is the question 24 Weeks dares to ask; though it leaves out the common theological questions in favour of exploring the impact of Germany's own history on modern attitudes, in which 300,000 disabled individuals fell victim to the Holocaust. Astrid's own position as a successful performer also places her under the public eye, increasing the moral pressure on the couple to come to the right decision in this case.
Berrached was keen, however, to portray strict medical accuracy within her film; not just to explore its emotional implications. The film features the first HD quality shots from within a womb ever shown in a feature film, and the doctors in the film are played by real medical professionals.
Producers have stated (via Germany's The Local), more than 90% of parents terminate pregnancies in which the foetus is severely disabled. Yet, it's a subject which has remained very much taboo; which 24 Weeks hopes, in its own way, to address.
Its positive reception has already put one of its actors, Jentsch, in a prime position to receive one of the festival's acting honours. The Berlin Film Festival prizes will be announced 20 February, with Meryl Streep acting as head judge.
Register for free to continue reading
Registration is a free and easy way to support our truly independent journalism
By registering, you will also enjoy limited access to Premium articles, exclusive newsletters, commenting, and virtual events with our leading journalists
Already have an account? sign in
Register for free to continue reading
Registration is a free and easy way to support our truly independent journalism
By registering, you will also enjoy limited access to Premium articles, exclusive newsletters, commenting, and virtual events with our leading journalists
Already have an account? sign in
Join our new commenting forum
Join thought-provoking conversations, follow other Independent readers and see their replies