The LEGO Batman Movie director to take on Nightwing DC movie
Chris McKay is in negotiations to direct a film based on the alter ego of former Robin, Dick Grayson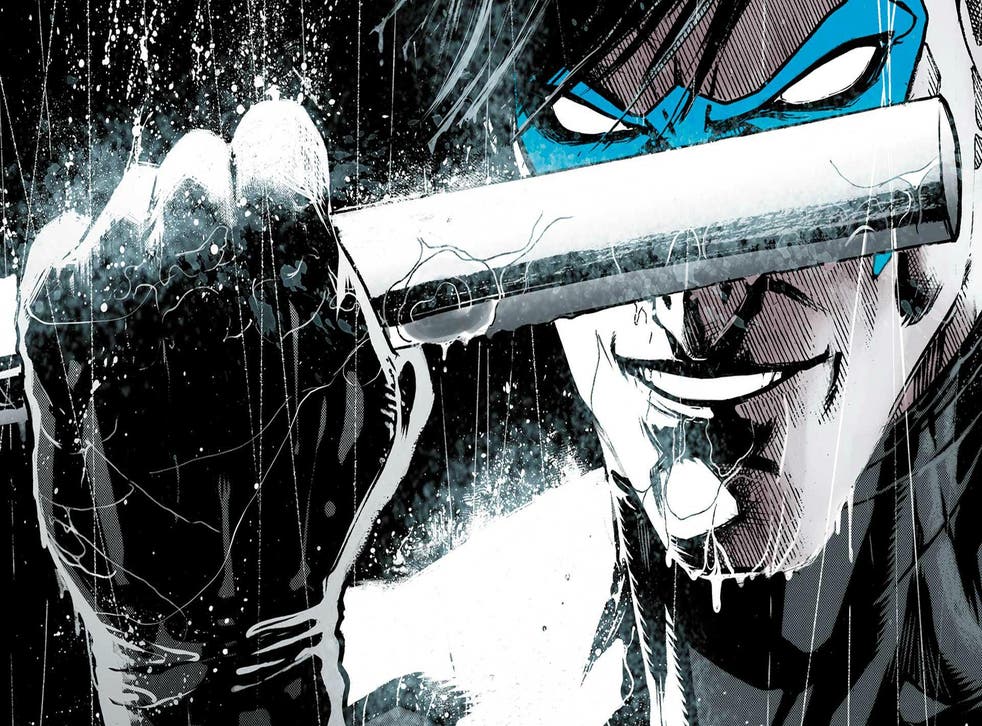 You'd think DC would have a lot on its plate as of now: between Wonder Woman, Justice League, getting someone to finally commit to directing The Batman, and whatever numerous Suicide Squad spin-offs and sequels are currently in the works.
However, Deadline has now announced The LEGO Batman Movie's Chris McKay is in negotiations to direct a Nightwing movie, with a screenplay by Bill Debuque, who penned the Ben Affleck-starring The Accountant.
Nightwing is former Robin, Dick Grayson, though the name confusingly has its origins in the Superman comics, with Grayson being inspired to take up the name after crossing paths with the vigilante disguise of the same name Superman occasionally uses.
This could very well be DC's attempt to circumvent the need to introduce 'Boy Wonder' Robin into their current gritty cinematic universe; though Nightwing's certainly more jovial in the comics, his adult identity and darker aesthetics could certainly work here.
Now, Batman v Superman: Dawn of Justice did seem to hint that Robin had been killed by the Joker, but this was never officially confirmed to Dick Grayson; in fact, Warner Bros. may have accidentally let slip it was another former Robin, Jason Todd.
Justice League - Comic-Con Trailer
Alternatively, McKay's hiring could point to DC's turn in direction towards creating a less gritty, more fun universe - something the studio itself has stated they're aiming for - though there's a question as to how radically things might change in the future without rupturing the sense of continuity.
Wonder Woman is next on the slate, opening in UK cinemas on 2 June.
Join our new commenting forum
Join thought-provoking conversations, follow other Independent readers and see their replies