Titanic stars Leonardo DiCaprio, Kate Winslet and Billy Zane reunite 20 years on to save icebergs
The trio caught up at a charity gala hosted by Oscar-winning actor DiCaprio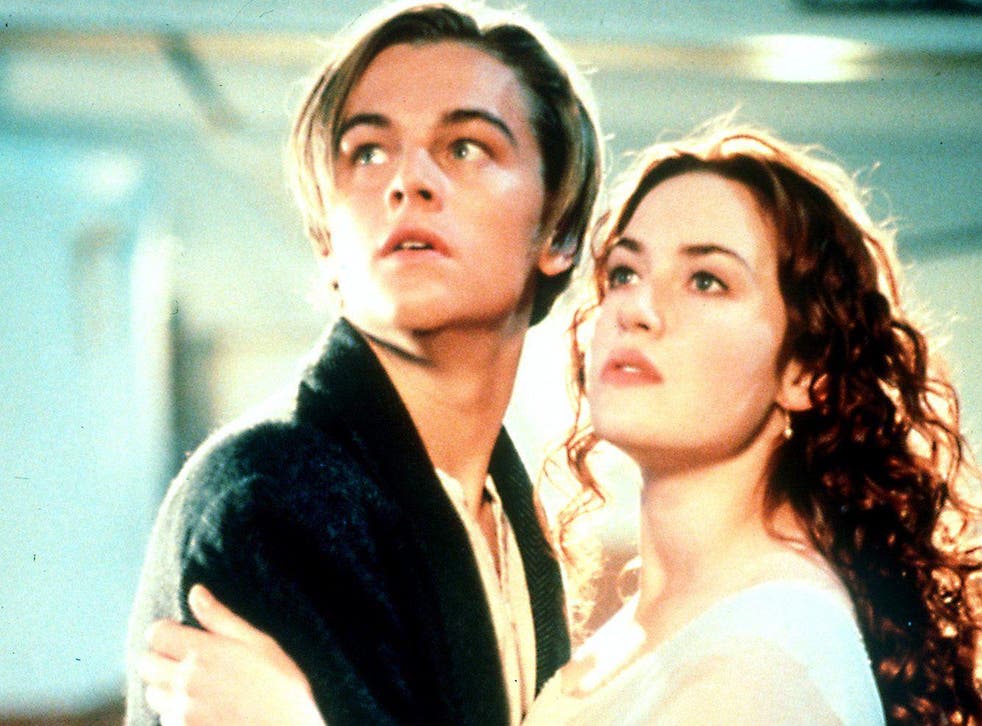 Leonardo DiCaprio and Kate Winslet - the two lead stars of 1997 blockbuster Titanic - have reunited 20 years after the Oscar-winning film was released.
The two were joined by fellow co-star Billy Zane at the Leonardo DiCaprio Foundation St Tropez Gala in France where they all posed for a photo.
Zane later posted the photo on Instagram, writing: "Gang's back together. Now we're saving icebergs. Go figure."
Oscar-winner and environmentalist DiCaprio set up the foundation in 1998, dedicating it "to the health and well-being of all Earth's inhabitants, focusing on wildlands and oceans conservation, climate change and indigenous rights."

Just last year, he produced 2016 climate change documentary Before the Flood.
DiCaprio and Winslet have remained friends ever since starring in James Cameron film Titanic. The two starred together in Sam Mendes drama Revolutionary Road in 2008.
As part of the Gala, DiCaprio promised to auction off the chance to dine with both himself and Winslet in a New York restaurant this autumn.
Films to get excited about in 2017

Show all 13
Proceeds go to DiCaprio's foundation, which offers grants to environmental causes. The dinner itself will also benefit a GoFundMe campaign that Winslet supports, which is helping a young mother in the UK pay for her cancer treatment.
Register for free to continue reading
Registration is a free and easy way to support our truly independent journalism
By registering, you will also enjoy limited access to Premium articles, exclusive newsletters, commenting, and virtual events with our leading journalists
Already have an account? sign in
Register for free to continue reading
Registration is a free and easy way to support our truly independent journalism
By registering, you will also enjoy limited access to Premium articles, exclusive newsletters, commenting, and virtual events with our leading journalists
Already have an account? sign in
Join our new commenting forum
Join thought-provoking conversations, follow other Independent readers and see their replies