Leonardo DiCaprio to play Leonardo Da Vinci in Paramount-bought biopic
The actor was named after the artist by his mother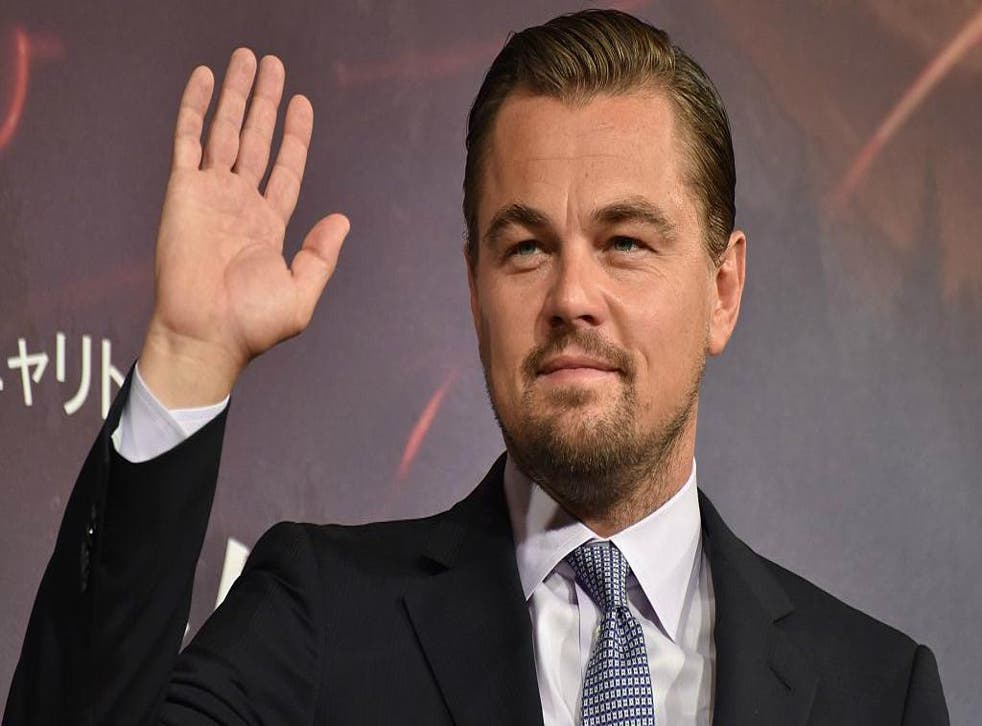 Since winning an Oscar for The Revenant, Leonardo DiCaprio has remained away from the spotlight somewhat, having starred in absolutely nothing since early 2016.
Things are somewhat more underway now, the actor scheduled to appear in Martin Scorsese's adaption of Killers of the Flower Moon (after The Irishman) and next year's The Black Hand (which is still in pre-production).
DiCaprio now has another production underway; playing Leonardo da Vinci an adaptation of Walter Isaacson's biopic on the legendary artist.
According to Deadline, Paramount has beaten out Universal for the rights to the adaptation, spending into seven figures. DiCaprio will produce alongside under his Appian Way banner.
Leonardo DiCaprio's roles as a rich maniac

Show all 8
DiCaprio was actually named after Da Vinci, the actor's mother having felt her in utero son kick for the first time as she examined one of his artworks at the Uffizi Gallery in Florence, Italy.
When reviews eventually come out for the biopic, expect numerous commentators to remark 'this was the role DiCaprio was born to play'.
Register for free to continue reading
Registration is a free and easy way to support our truly independent journalism
By registering, you will also enjoy limited access to Premium articles, exclusive newsletters, commenting, and virtual events with our leading journalists
Already have an account? sign in
Register for free to continue reading
Registration is a free and easy way to support our truly independent journalism
By registering, you will also enjoy limited access to Premium articles, exclusive newsletters, commenting, and virtual events with our leading journalists
Already have an account? sign in
Join our new commenting forum
Join thought-provoking conversations, follow other Independent readers and see their replies