Leonardo DiCaprio, Robert De Niro, and Martin Scorsese are gearing up for an epic collaboration
The trio are currently eyeing David Grann's just-published Killers of the Flower Moon: The Osage Murders and the Birth of the FBI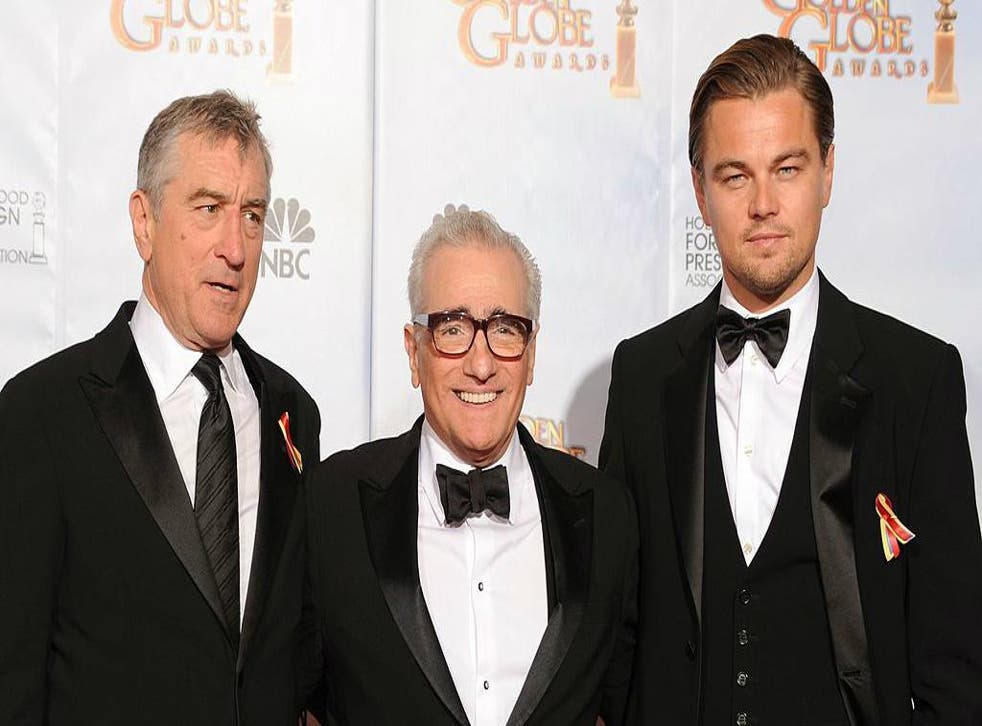 A fierce bidding war sparked last year over David Grann's just-published book Killers of the Flower Moon: The Osage Murders and the Birth of the FBI, attracting attention from the likes of Brad Pitt and George Clooney.
Imperative Entertainment eventually won out with a bid of $5 million, with Deadline now reporting the project has sparked the interest of an epic trio of creatives: Martin Scorsese and his frequent collaborators Leonardo DiCaprio and Robert De Niro may all join forces together for the first time on the film.
Grann's non-fiction work, which hit shelves last week, documents the string of murders which plagued the Osage Indian tribe in Oklahoma during the 1920s, after oil was found on their land and the nation soon became the richest per capita in the world.
Those who dared to investigate the murders were also soon killed off, leading to the FBI picking up the case as the death toll climbed; it became one of the fledgling organisation's first major homicide cases - except everything quickly went terribly wrong.
That is, until its young director J. Edgar Hoover stepped in, turning to a former Texas ranger named Tom White to expose what, to this day, remains one of America's most chilling conspiracies.
DiCaprio, interestingly, already played Hoover in Clint Eastwood's 2011 film J. Edgar and so may take up the role again, with De Niro probably the pick to play Tom White.
Both De Niro and Scorsese are currently working on The Irishman with Netflix.
Join our new commenting forum
Join thought-provoking conversations, follow other Independent readers and see their replies