Les Miserables' Tom Hooper to adapt Andrew Lloyd Webber's Cats for screen
Suki Waterhouse is currently being sought for a role in a cinematic adaption of Andrew Lloyd Webber's classic Broadway show
Clarisse Loughrey Comments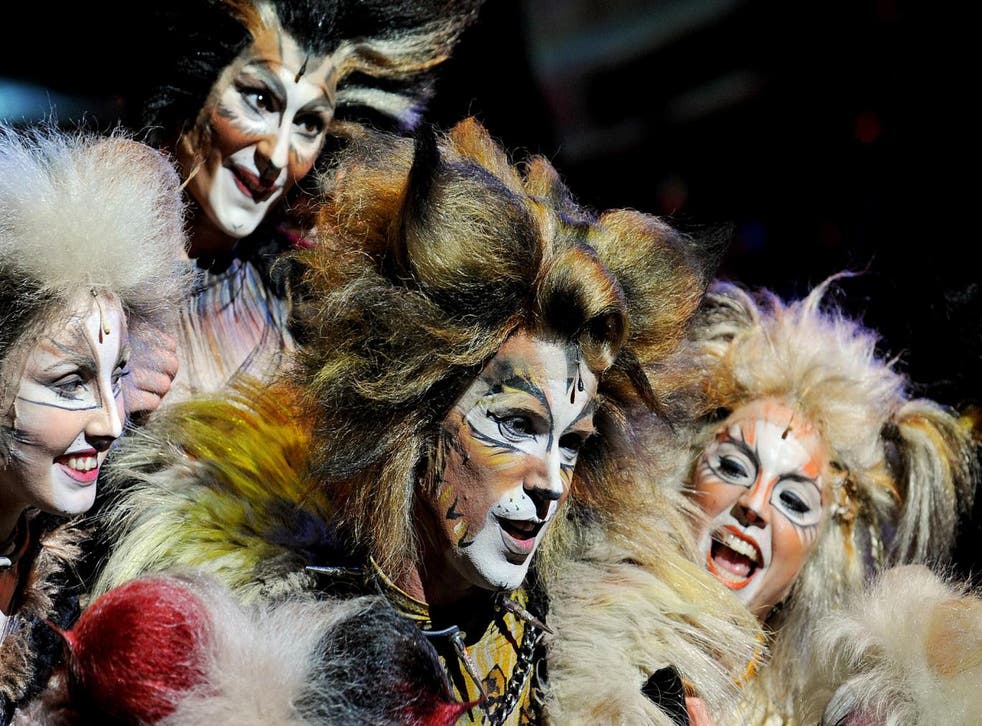 Andrew Lloyd Webber's classic musical Cats is getting a cinematic adaptation; perfect for people who want to see Cats, but whose greatest fear is forced audience interaction.
Les Miserables' Tom Hooper will both produce and direct the project, Variety reports; meaning there's a likely hope his Oscar-nominated musical success will be repeated here, albeit with furry little creatures as opposed to revolutionary French folk.
Webber's musical has been a gargantuan hit throughout the years on stage, becoming one of the longest-running shows of all time. In that light, a cinematic adaptation seemed inevitable; yet, it's still a fairly odd choice to be picked up for a prestige director considering it's such an internally bizarre production, classic hit "Memory" aside.
Based on T.S. Eliot's Old Possum's Book of Practical Cats, the show tells the story of the Jellicle tribe of cats and the night they make what is called "the Jellicle choice", in which a decision is made as to which cat will ascend to the Heaviside Layer and come back to a new life.


Which leaves the inevitable question as to whether we'll be having a bunch of actors voicing CGI cats, or whether we'll be getting the terrifying cat costume and make-up choices of the stage show invading our every waking nightmare.
It's very early days so far on the project, but The Sun first reported in February that model/actress Suki Waterhouse was being sought for a role.
Register for free to continue reading
Registration is a free and easy way to support our truly independent journalism
By registering, you will also enjoy limited access to Premium articles, exclusive newsletters, commenting, and virtual events with our leading journalists
Already have an account? sign in
Join our new commenting forum
Join thought-provoking conversations, follow other Independent readers and see their replies