Lindsay Lohan calls rehab a 'blessing' on David Letterman show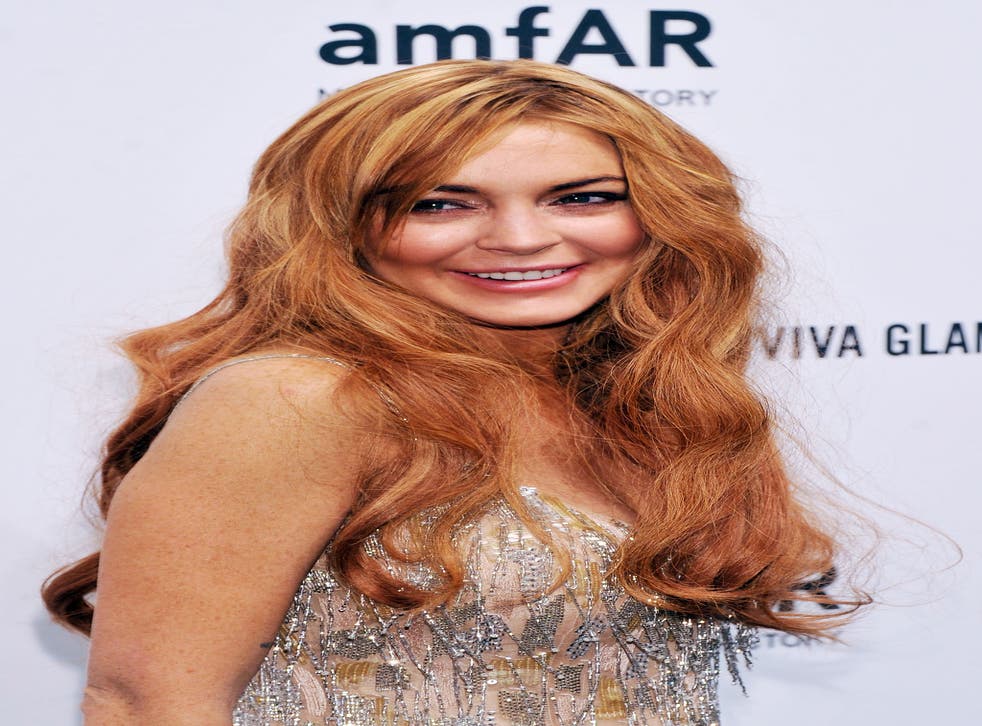 Lindsay Lohan has called her time in rehab a "blessing".
Speaking on the David Letterman Tuesday Night Late Show, the actress said: "To be honest I'm happiest when I'm working, and healthiest, and I think [rehab] is an opportunity for me to focus on what I love in life. And I don't think it's a bad thing, I think it's a blessing not a curse."
Letterman surprised the star by probing her about her forthcoming rehab stint in May.
"What are they rehabbing first of all? What is on their list? What are they going to work on when you walk through the door?" he said.
Lohan looked uncomfortable with his questions and said: ""We didn't discuss this in the pre-interview, just saying."
But she then went onto humour Letterman, telling him they had already discussed her problems with alcohol in a previous interview.
"Did we, really? When did we discuss this?" he said. "See, I'm the one that's having the black outs. What does that tell you? I ought to be in rehab. For the love of god, what is wrong with me?"
Register for free to continue reading
Registration is a free and easy way to support our truly independent journalism
By registering, you will also enjoy limited access to Premium articles, exclusive newsletters, commenting, and virtual events with our leading journalists
Already have an account? sign in
Register for free to continue reading
Registration is a free and easy way to support our truly independent journalism
By registering, you will also enjoy limited access to Premium articles, exclusive newsletters, commenting, and virtual events with our leading journalists
Already have an account? sign in
Join our new commenting forum
Join thought-provoking conversations, follow other Independent readers and see their replies