Lion King: Moonlight's Barry Jenkins to direct sequel to Disney's live-action remake
A sequel to the 2019 live-action adaptation is in the works
Leer en Español
A sequel to Disney's live action version of The Lion King is in the works.
On Tuesday (29 September), it was announced that Moonlight director Barry Jenkins had signed on to direct the sequel, which is a follow up to last year's adaptation starring Beyoncé and Donald Glover.
"Helping my sister raise two young boys during the Nineties, I grew up with these characters," Jenkins said in a statement.
"Having the opportunity to work with Disney on expanding this magnificent tale of friendship, love and legacy while furthering my work chronicling the lives and souls of folk within the African diaspora is a dream come true."
2019's remake of The Lion King grossed more than $1.6bn (£1.24bn) in the global box office, but generally received mixed to poor critical reviews and was branded a "huge disappointment" by Elton John, who worked on the original film's soundtrack.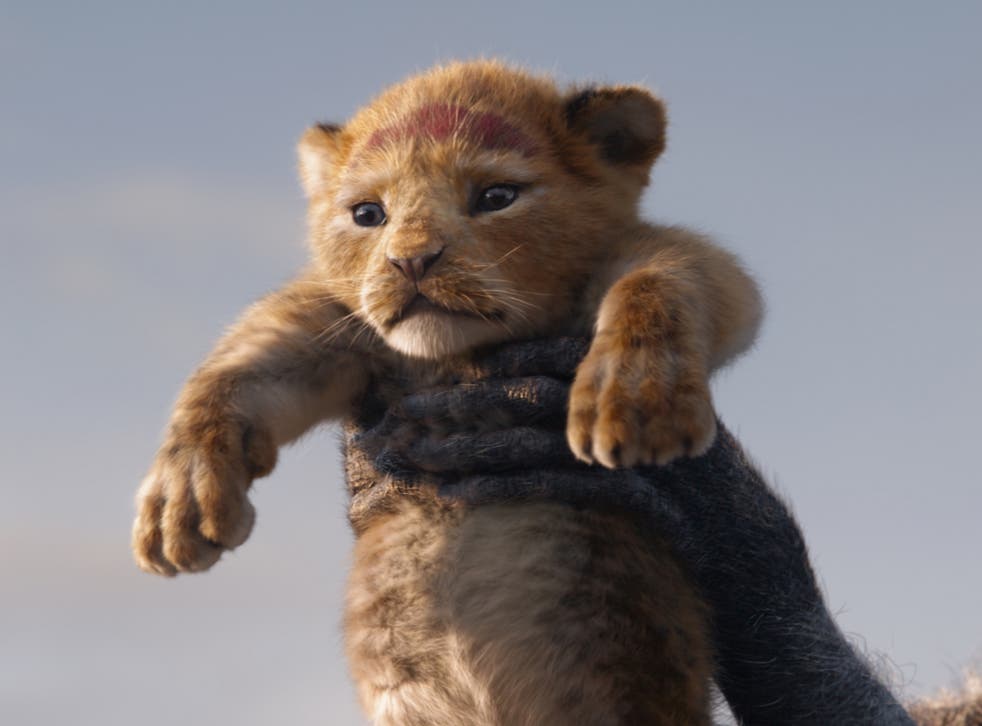 It was directed by Jon Favreau, who has worked with Disney on a number of Marvel films and Disney+ series The Mandalorian.
As well as Glover and Beyoncé voicing the characters of Simba and Nala, the stellar voice cast included the likes of Chiwetel Ejiofor, Jon Oliver, Billy Eichner, Seth Rogen and James Earl Jones.
It is not currently known which members of the cast will reprise their roles, but writer Jeff Nathanson is returning to work on the script to the follow-up.