Lionheart: Academy under fire after 'disqualifying Nigeria's Oscar entry'
'Lionheart' is mainly in English, Nigeria's official language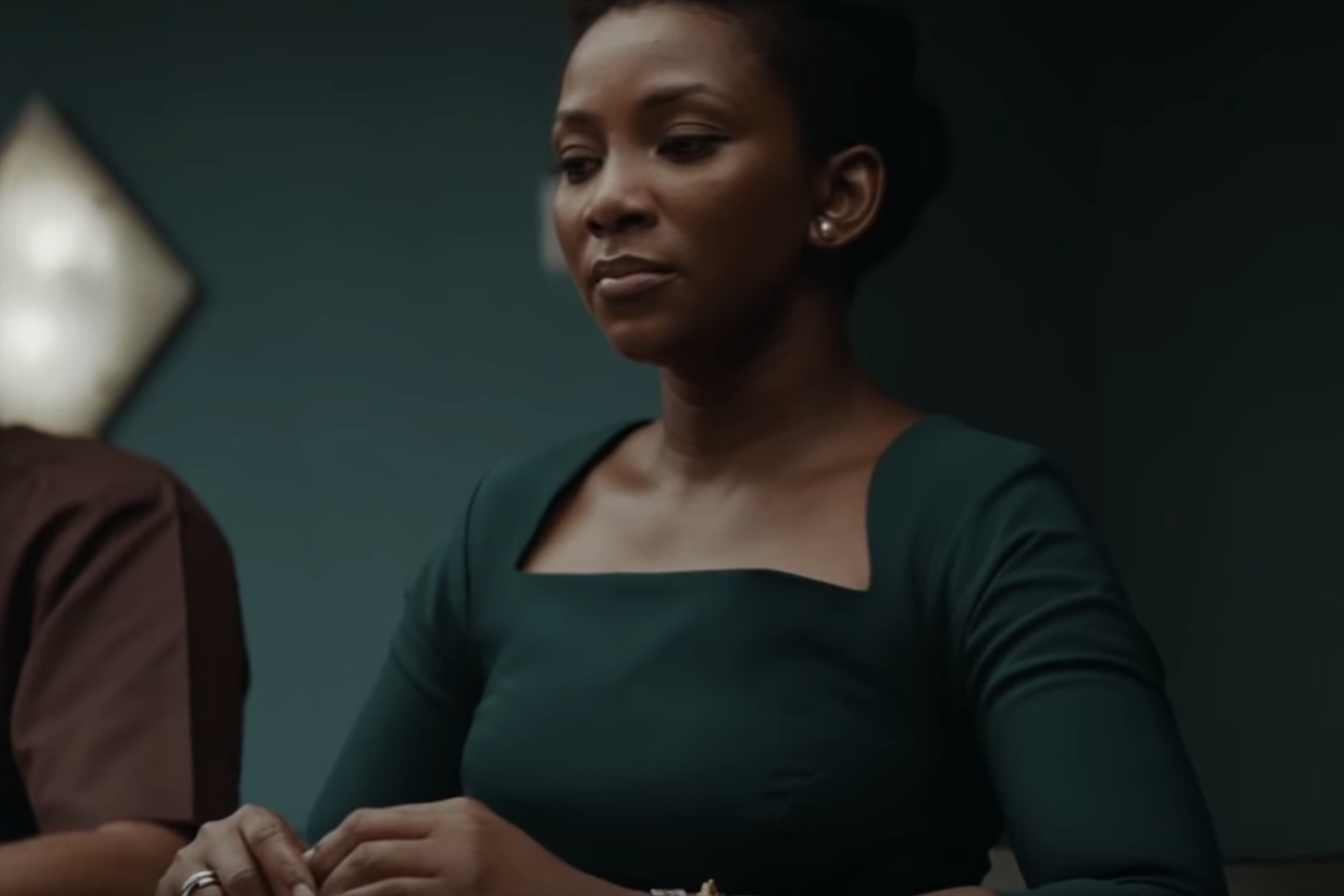 The Academy of Motion Pictures Arts and Sciences has come under fire after reportedly disqualifying Nigeria's Oscar entry over a language issue.
Lionheart, directed by Genevieve Nnaji, has been eliminated from the Best International Feature Film category, The Wrap reported, citing an email sent to voters in that category.
According to the website, the film was dropped because it's mostly in English, which doesn't mean the Academy's requirements for the Best International Feature Film category.
The rules for this category specify: "The recording of the original dialogue track as well as the completed picture must be predominantly in a language or languages other than English. Accurate, legible English-language subtitles are required."
But many, including Nnaji and filmmaker Ava DuVernay, have found Lionheart's reported disqualification unfair, considering that English is Nigeria's official language.
30 best Netflix original films
Show all 30
"To @TheAcademy​, you disqualified Nigeria's first-ever submission for Best International Feature because its in English," DuVernay wrote. "But English is the official language of Nigeria. Are you barring this country from ever competing for an Oscar in its official language?"
Nnaji, who also plays the lead role in Lionheart, thanked DuVernay for her statement and added: "This movie represents the way we speak as Nigerians. This includes English which acts as a bridge between the 500+ languages spoken in our country; thereby making us #OneNigeria.
"It's no different to how French connects communities in former French colonies. We did not choose who colonized us. As ever, this film and many like it, is proudly Nigerian."
Support free-thinking journalism and attend Independent events
The Independent has contacted the Academy for comment.
Lionheart, which tells a story of a woman trying to save her father's ailing business, is available to stream on Netflix now.
Join our commenting forum
Join thought-provoking conversations, follow other Independent readers and see their replies