The Independent's journalism is supported by our readers. When you purchase through links on our site, we may earn commission.
Logan: Hugh Jackman reveals the different ending he wanted
** Spoilers for Logan ahead **
Jack Shepherd
Wednesday 15 March 2017 11:03 Comments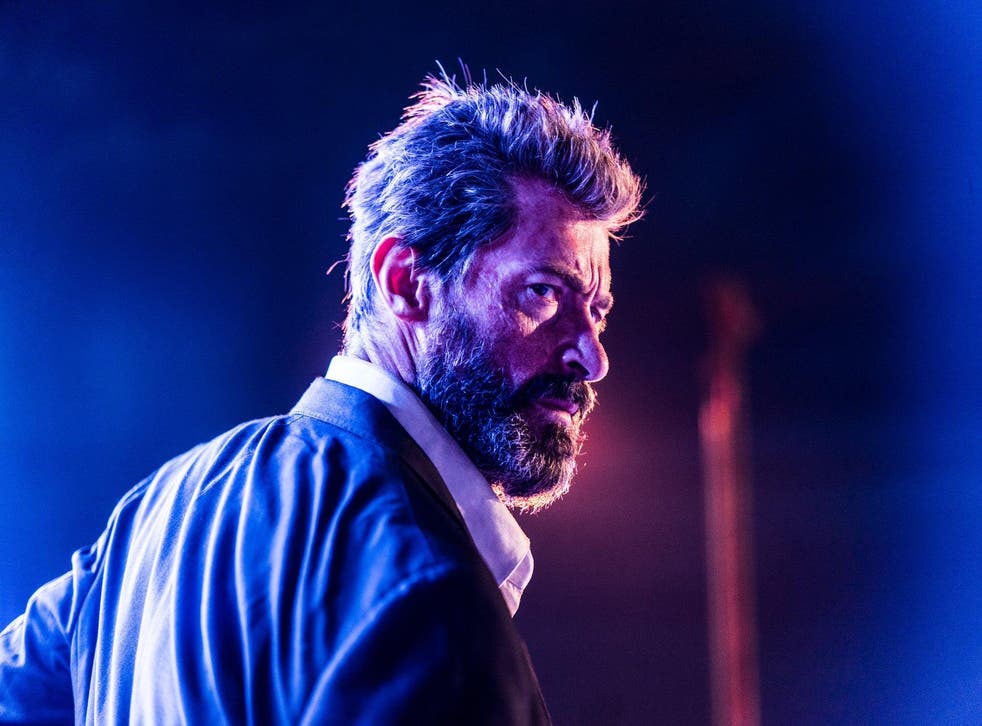 Since the film's release, Logan's ending has been widely discussed among superhero fans, many praising Hugh Jackman's final outing for giving the Wolverine a fitting final few moment.
While the R-Rater blockbuster was heavily inspired by Shane - the 1952 Western that Charles and Laura watch in their Las Vegas hotel room - the film's ending was almost changed completely because of Jackman's love for another Western.
"I was really inspired by Unforgiven," the Australian actor told Yahoo! Movies.
Unforgiven - which won the Oscar for Best Picture in 1992 - sees Clint Eastwood playing a retired killer, William Munny, who attempts to live out his life as a farmer.
However, an assassin can't just leave behind that lifestyle and the film concludes with Munny killing numerous more people but surviving himself.
Films to get excited about in 2017

Show all 13
"It's more powerful that Munny doesn't die at the end," Jackman explained. "You assume he's going to die, but by taking that final action and shooting everyone down, he embraces all the darkness he's tried to put outside him. Now he's got to live with it, and it's almost more devastating."
Jackman introduced the idea of an Unforgiven-esque ending to director James Mangold during Logan's development but was dismissed.
"It was always floated that Logan would possibly die," Jackman continued. "I said, 'Let's be open, because it may be more powerful for him not to die.'
"James was always certain of that ending, and he was right. Unlike a human character [like William Munny], what's most poignant for someone who is thought to be indestructible is him dying while saying, 'This is what it feels like.'"
Mangold has spoken at depths about the ending, explaining how Logan dying to X-24 - the younger version of himself - was something interesting on numerous psychological levels.
Register for free to continue reading
Registration is a free and easy way to support our truly independent journalism
By registering, you will also enjoy limited access to Premium articles, exclusive newsletters, commenting, and virtual events with our leading journalists
Already have an account? sign in
Join our new commenting forum
Join thought-provoking conversations, follow other Independent readers and see their replies