Noah star Logan Lerman: Percy Jackson 3 could still happen
The actor rubbished claims that the film has been abandoned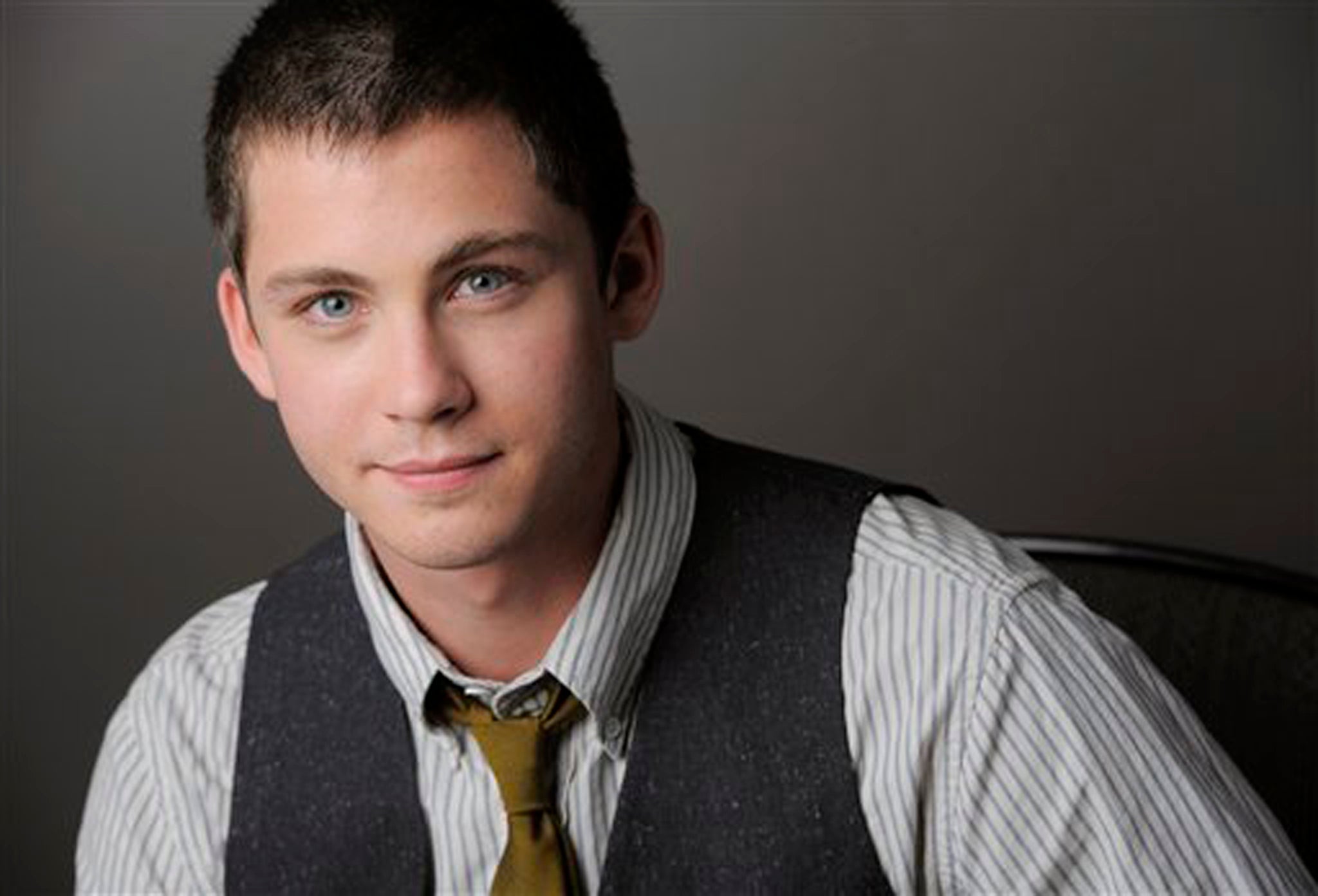 Logan Lerman has said Percy Jackson 3 could still go ahead, dismissing reports that the film has been scrapped.
The actor said he had signed a contract to star in three films, and would appear again if a third instalment of the franchise was given the green light.
"If we want to make a third one I have to do it, I'm contractually obligated to three movies. I love those movies, they'r e a lot of fun to make," he said.
Rubbishing claims reported last week that he said the film "wasn't happening", he said: "That was taken out of context when I said that.
"I said I don't know, I've never heard anything and it's been a while since the second one was released, so I just haven't heard anything about a third film. Unless they call me I think it's unlikely."
Speaking ahead of the release of Noah , in which he stars as Noah's son Ham, Lerman said:"I would be surprised at this point [if they did call me] because usually you want to make them pretty quickly."
The 22-year-old said he enjoyed filming the movies and would return to play teenage hero Percy Jackson even if he was 30, adding: "If I was 30, sure I'd play Percy again".
Join our commenting forum
Join thought-provoking conversations, follow other Independent readers and see their replies