The Independent's journalism is supported by our readers. When you purchase through links on our site, we may earn commission.
Logan: Patrick Stewart says Wolverine 3 will be his last X-Men film
'It's absolutely right that Hugh and I should just move on now'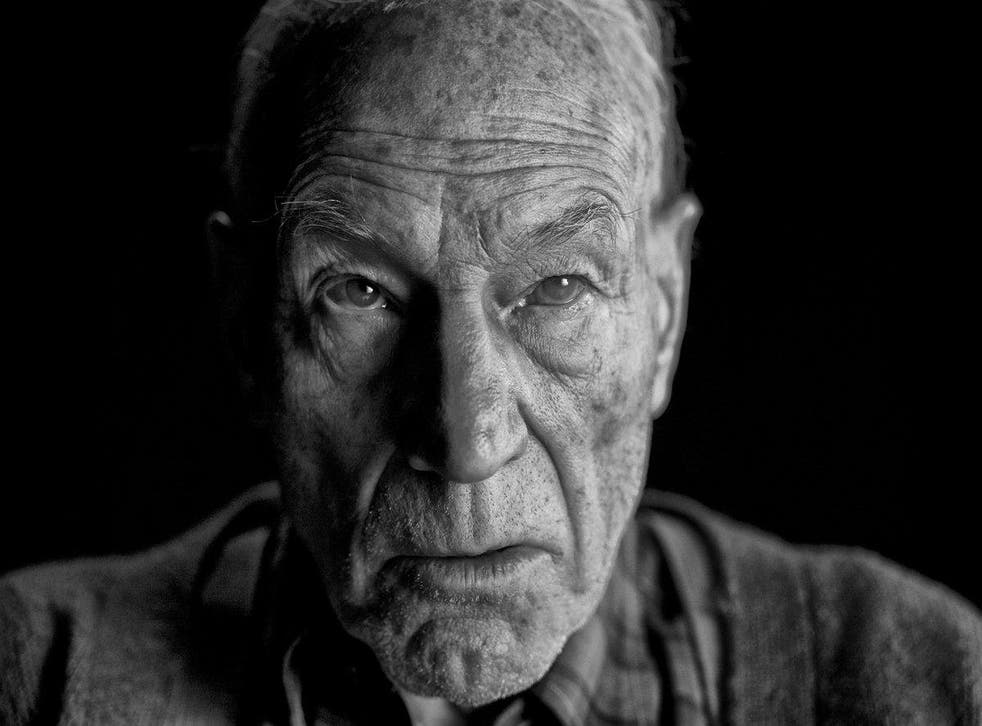 Sir Patrick Stewart has said X-Men spinoff Logan will most likely be his final appearance in the franchise.
The 78-year-old actor, who has played the role of Professor Charles Xavier seven times over 17 years, broke the news to The Independent during an interview for our new podcast, Kernels.
Previously, Stewart has suggested he'd be happy to reprise the role in future instalments but a recent experience has changed his mind on that matter.
You can listen to the full podcast below.
Logan is a 15-certificate take on the character of Wolverine, here played by Hugh Jackman for what will be the final time. The film, which is released in the UK on 1 March, co-stars Stewart alongside Stephen Merchant, Elizabeth Rodriguez and newcomer Dafne Keen who plays young mutant X-23.
Director Mangold has revealed that the Marvel film won't feature a post-credits scene.
Subscribe to Kernels on iTunes and podcasts apps here and follow the podcast @kernels, host @ChristophHooton and culture reporter @Jacob_Stol on Twitter. You can find episode 1 with Matthew McConaughey here.
Join our new commenting forum
Join thought-provoking conversations, follow other Independent readers and see their replies