Louvre blames 2 million drop in visitors on terrorism fears
The Parisian institute has reported a near €10m (£8.6m) loss due to a dramatic fall in the number of international visitors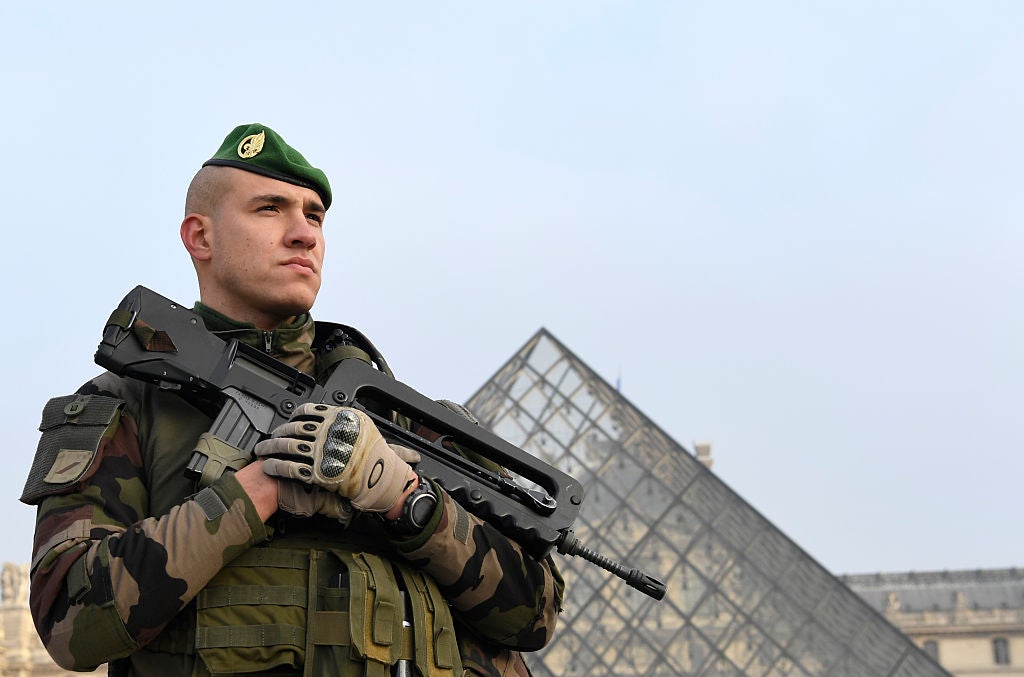 Paris's iconic Louvre museum saw about a 2 million drop in visitor numbers in 2016, resulting in a loss of almost €10m (£8.6m).
The fall in visitor numbers has been blamed on a combination of fears of terrorism and closures caused by the risk of flooding, in what Jean-Luc Martinez, head of the Louvre, has called a "difficult year" for the museum and for many tourist sites in the French capital.
Last year saw the number of visitors to the museum drop by 20 per cent compared to 2015, falling to 7.3 million in total; though the numbers of French visitors has remained stable, the loss is attributed to international tourists avoiding the capital over fears stemming from the series of terrorist attacks that have taken place in France since January 2015.
Americans continue to visit the museum in stable numbers; but last year saw 61 per cent fewer Japanese visitors, 53 per cent fewer Russians, 47 per cent fewer Brazilians, and 31 per cent fewer Chinese. School visits also dropped due to the heightened security following the November 2015 attacks across the city.
However, other forces contributed to the drop in visitors: from the now-completed renovation work on the museum's famous glass pyramid to the period of forced closure faced due to threats of flooding from the Seine in June.
The Louvre had been hoping to beat its all-time high record of 9.7 million visitors in 2012, when it became the most visited museum in the world. However, other attractions across Paris were similarly affected, as the Musée d'Orsay also saw its visitors drop by 13 per cent, with a 6 per cent drop in total for the city, according to Paris's Tourism Observation Office.
Martinez, however, is hopeful that ticket sales will improve in the coming year. "We finished with a loss of €9.7m, without counting the lower takings at the bookshops and restaurants," Martinez told Le Figaro (via The Guardian). "Everything is being done to deal with this. The situation is worrying, but I am calm about it."
"We already had a similar drop in 2001 after the September 11 attacks, when the number of visitors dropped by 36 per cent. After that, it took three years for us to recover our previous number of visitors."
Join our commenting forum
Join thought-provoking conversations, follow other Independent readers and see their replies