Love Actually sequel to premiere on Red Nose Day
The short will reunite the likes of Hugh Grant, Martine McCutcheon, Keira Knightley, Andrew Lincoln, Colin Firth, and Liam Neeson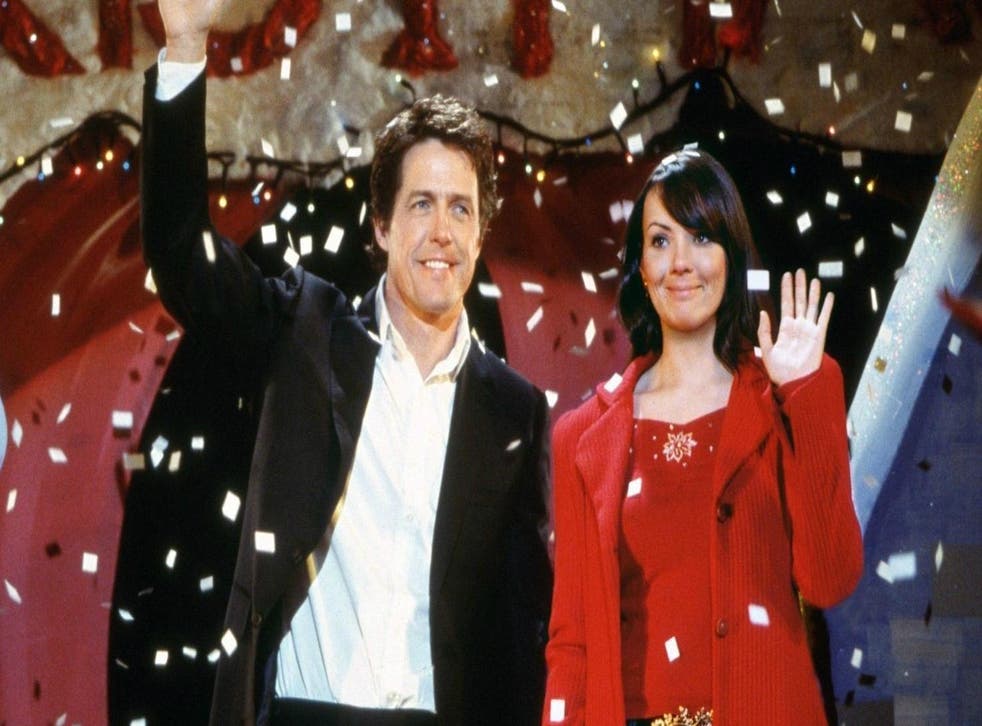 Love Actually fans have dreamed of this for so long - and they're getting what they want, in a way.
The Guardian reports a sequel to the beloved 2003 British rom-com is getting made, only not as a feature-length offering; instead airing as a short follow-up as part of this year's Red Nose Day offerings.
Red Nose Day Actually promises to reunite much of the film's original cast: including Hugh Grant, Martine McCutcheon, Keira Knightley, Andrew Lincoln, Colin Firth, Lucia Moniz, Liam Neeson, Thomas Brodie-Sangster, Olivia Olson, Bill Nighy, Marcus Brigstocke, and Rowan Atkinson.
Emma Thompson has not been listed to return; her onscreen husband, Alan Rickman, having sadly passed away last year.
It had previously been revealed by director Richard Curtis' wife - scriptwriter, author, and broadcaster Emma Freud - that Karen and Harry, the characters played by Thompson and Rickman, remained together, though their marriage wasn't quite as happy as it used to be.
Could there be Love Actually 2?
"I would never have dreamt of writing a sequel to Love Actually, but I thought it might be fun to do 10 minutes to see what everyone is now up to," Curtis stated. "Who has aged best? I guess that's the big question … or is it so obviously Liam? We've been delighted and grateful that so many of the cast are around and able to take part – and it'll certainly be a nostalgic moment getting back together and recreating their characters 14 years later."
This isn't the first Red Nose Day special Curtis has created, with follow-ups to Blackadder, The Vicar of Dibley, and Mr. Bean having all hit TV screens in the past; indeed, Curtis himself co-created Comic Relief, and its biannual Red Nose Day, with Lenny Henry during the '80s.
Red Nose Day Actually will be broadcast on BBC1 on Red Nose Day, 24 March in the UK. It will air the next day on NBC to coincide with the US equivalent.
Join our new commenting forum
Join thought-provoking conversations, follow other Independent readers and see their replies