Lust For Life: Biopic about David Bowie and Iggy Pop in West Germany set for production
Weeks after Bowie released a nostalgic single about his time in 1970s  Germany plans for a film about that time have been announced
Matilda Battersby
Wednesday 06 February 2013 16:30 Comments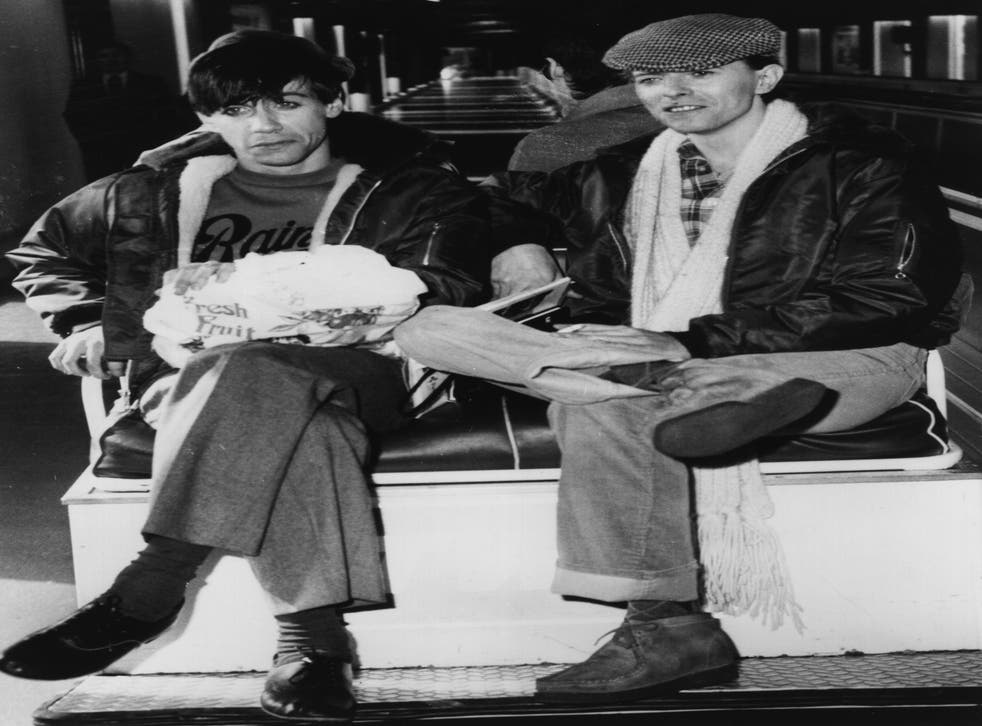 Last month David Bowie released his first new single in a decade "Where Are We Now?" a wistful look at the late 1970s when he shared a Berlin apartment with Iggy Pop. Today it has been announced that a biopic about the fruitful creative period the pair spent there is in production.
British producers Altered Image and Berlin-based Egoli Tossell Film will co-produce the film, preliminarily titled Lust For Life written by Robin French.
The time between the two rock titans spent living in their Hauptstrasse apartmen, shopping in KaDeWe and hanging out at Dschungel club resulted in Bowie's Berlin Trilogy albums (Low, Heroes and Lodger) and Iggy's Idiot and Lust For Life.
In a statement Egoli Tossell said: "(Lust for Life) is not a traditional rock biopic for no one dies at the end."
In the 1970s West Berlin became a haven for artists and creative-types. Tossell adds that the city itself will provide the central basis for the film.
French has based his screenplay on biographies including Starman: David Bowie and Open Up and Bleed: Iggy Pop.
In "Where Are We Now?" the first single from Bowie's impending album The Next Day, he describes himself as "a man lost in time" in Berlin, "just walking the dead".
Produced by Bowie's long-time collaborator Tony Visconti, it has been described as a reflective throwback to his heyday – particularly as it was released out of the blue on Bowie's 66 birthday.
Register for free to continue reading
Registration is a free and easy way to support our truly independent journalism
By registering, you will also enjoy limited access to Premium articles, exclusive newsletters, commenting, and virtual events with our leading journalists
Already have an account? sign in
Join our new commenting forum
Join thought-provoking conversations, follow other Independent readers and see their replies