Man of Steel 2: Matthew Vaughn wanted to direct Superman sequel
The filmmaker previously pitched a Superman film to Warner Bros. in 2010
Jack Shepherd
Tuesday 14 March 2017 14:31 Comments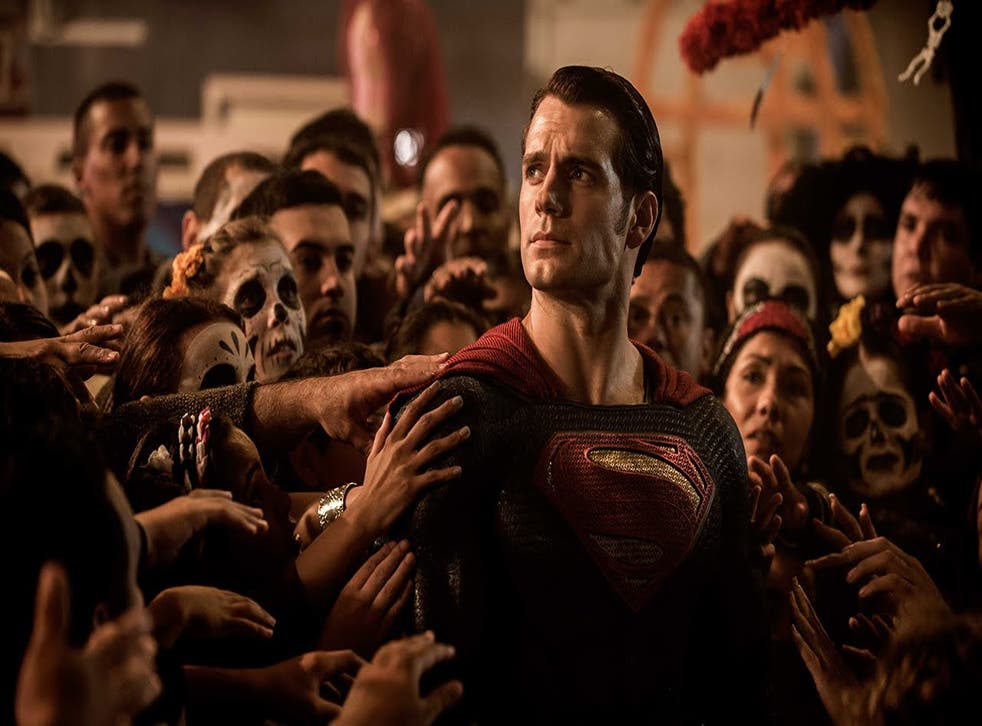 Following the disastrous X-Men: The Last Stand and equally bad X-Men Origins: Wolverine, Matthew Vaughn - of Kick-Ass and Layer Cake fame - directed X-Men: First Class and wrote X-Men: Days of Future Past, thus bringing the Fox series back on course.
Warner Bros. is seemingly hoping Vaughn will hopefully work his magic on their DC franchise, the director being sort out to helm Man of Steel 2, the second solo-Superman film.
According to Collider, the Kingsman filmmaker has had "preliminary conversations" with the studio; no official deal has been struck - and Vaughn may not end up directing the as-yet unnamed sequel - but he's Warner Bros. current favourite.
Vaughn previously pitched a Superhero film to Warner Bros. back in 2010, written by himself and Kick-Ass collaborator Mark Millar, but was rejected in favour of Zack Snyder and David S.Goyer's take.
Films to get excited about in 2017

Show all 13
At the time, Vaughn said of adapting Superman: "I think that's the one thing not to do with Superman, trying to do the serious The Dark Knight version. Superman is about colour and fun, or it should be, for me."
Ironically, Henry Cavil's version of the hero has been a much darker take on the character, winning negative reviews across the board, particularly for his Golden Raspberry Award-winning appearance in Batman v Superman: Dawn of Justice.
Register for free to continue reading
Registration is a free and easy way to support our truly independent journalism
By registering, you will also enjoy limited access to Premium articles, exclusive newsletters, commenting, and virtual events with our leading journalists
Already have an account? sign in
Register for free to continue reading
Registration is a free and easy way to support our truly independent journalism
By registering, you will also enjoy limited access to Premium articles, exclusive newsletters, commenting, and virtual events with our leading journalists
Already have an account? sign in
Join our new commenting forum
Join thought-provoking conversations, follow other Independent readers and see their replies