What made Ron Howard think making films based on true stories is creatively worthwhile
He's now made several including Rush and Frost/Nixon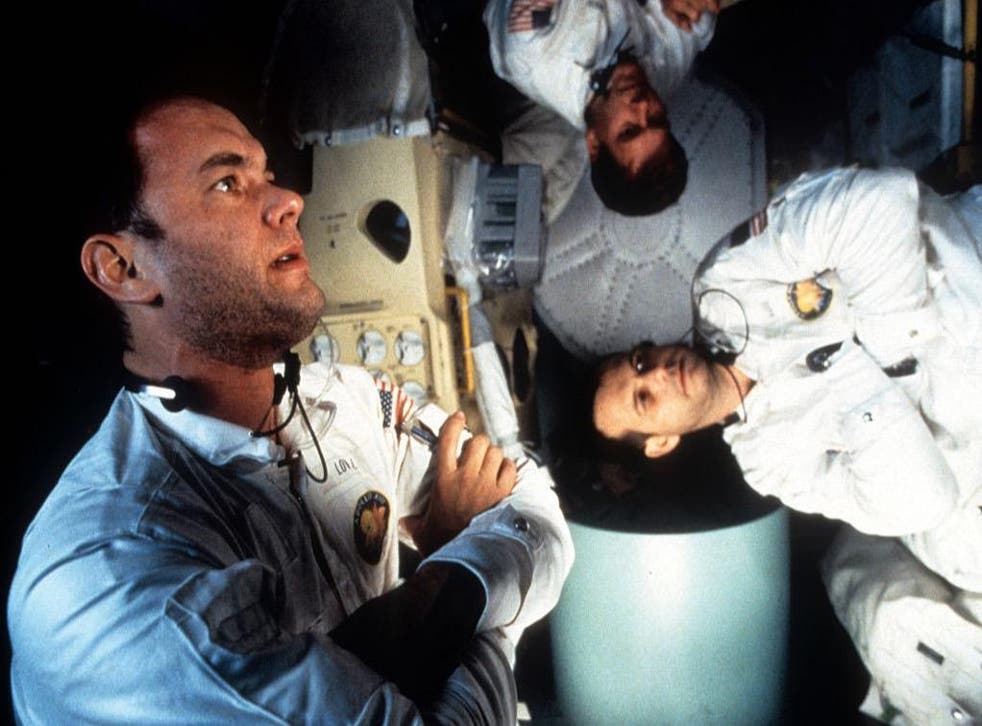 When you see the words 'The following events are based on a true story' at the top of a film it can sometimes be a little disappointing, an assurance that what you're about to see isn't the big screen realisation of a single creative spark but an amalgamation of news articles, biographies and wikias.
Ron Howard (A Beautiful Mind, Apollo 13, Frost/Nixon) used to be of this opinion, saying that he had "avoided true stories because I thought in some ways they would hamper my creativity, they would be limiting."
When he ended up adapting one for Apollo 13 however, he realised that they create opportunities that fiction screenplays don't.
"When we started previewing the movie the test scores were great," he told Marc Maron on his WTF Podcast this week, "like really remarkable."
"There was only one person that marked it 'poor', so out of 420 cards that's of course the one I've gotta find. So I dig through it [and find it] - not very much information on the card, just broad pencil strokes: 'Caucasian.' 'Male.' '23.' 'Hated it.' 'No wouldn't recommend it.' 'Poor.' Blah blah blah.
"I couldn't figure out what this guy had against this movie; finally. I flipped the card over and on the back it said: 'Please comment on the ending', and he'd put: "More Hollywood bullshit. They would never survive." "And I said 'Ah, well of course he hasn't seen the advertising and doesn't know it's a true story.'"
I said, 'This is why you make true stories, otherwise I get slammed for being sentimental or too humanistic or something like that, but with this story it can be triumphant as that movie was, and you own it man."
It's easy to see how a true story can help you bypass criticism of endings, but perhaps they're more of a creative crutch than a creative choice?
Register for free to continue reading
Registration is a free and easy way to support our truly independent journalism
By registering, you will also enjoy limited access to Premium articles, exclusive newsletters, commenting, and virtual events with our leading journalists
Already have an account? sign in
Register for free to continue reading
Registration is a free and easy way to support our truly independent journalism
By registering, you will also enjoy limited access to Premium articles, exclusive newsletters, commenting, and virtual events with our leading journalists
Already have an account? sign in
Join our new commenting forum
Join thought-provoking conversations, follow other Independent readers and see their replies