Marcia Gay Harden apologises for perceived dig at Judi Dench about 2001 Oscar win
Actor said that her words in recent interview were 'misinterpreted'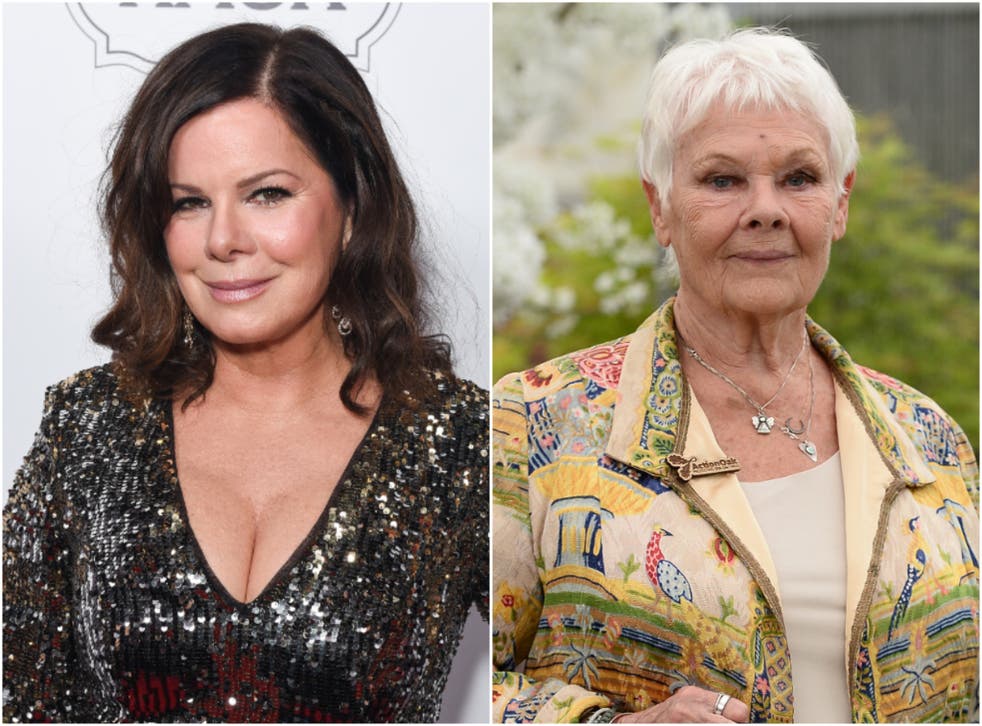 Marcia Gay Harden has apologised for a comment in a recent interview that was perceived to be a dig at Judi Dench.
Last week, Harden implied that Dench "wasn't so happy" after losing out to her at the Oscars in 2001. The actor won in the Best Supporting Actress category for her role in Pollock, with Dench also nominated for Chocolat.
Speaking about her victory, Harden said that one of her fellow nominees "wasn't so happy" about the result, before eliminating Kate Hudson, Julie Walters and Frances McDormand from the running.
"I don't want to say anything negative about anybody, honestly," she said. "It was my perception that somebody wasn't so happy, but you never know what people have going on. Whatever."
After her comments were widely reported on, Harden posted an apology on social media, claiming that her words had been "misinterpreted".
"I have never met Ms Dench – though if I had, I am certain I would have found her to be as generous and supportive as she is respected," she wrote.
"I am deeply sorry for anything that would have led anyone to think otherwise."
Join our new commenting forum
Join thought-provoking conversations, follow other Independent readers and see their replies