Margot Robbie to play Harley Quinn in David Ayer's Suicide Squad
Supermodel Cara Delevingne had previously been rumoured for the role
Jess Denham
Monday 10 November 2014 16:48 Comments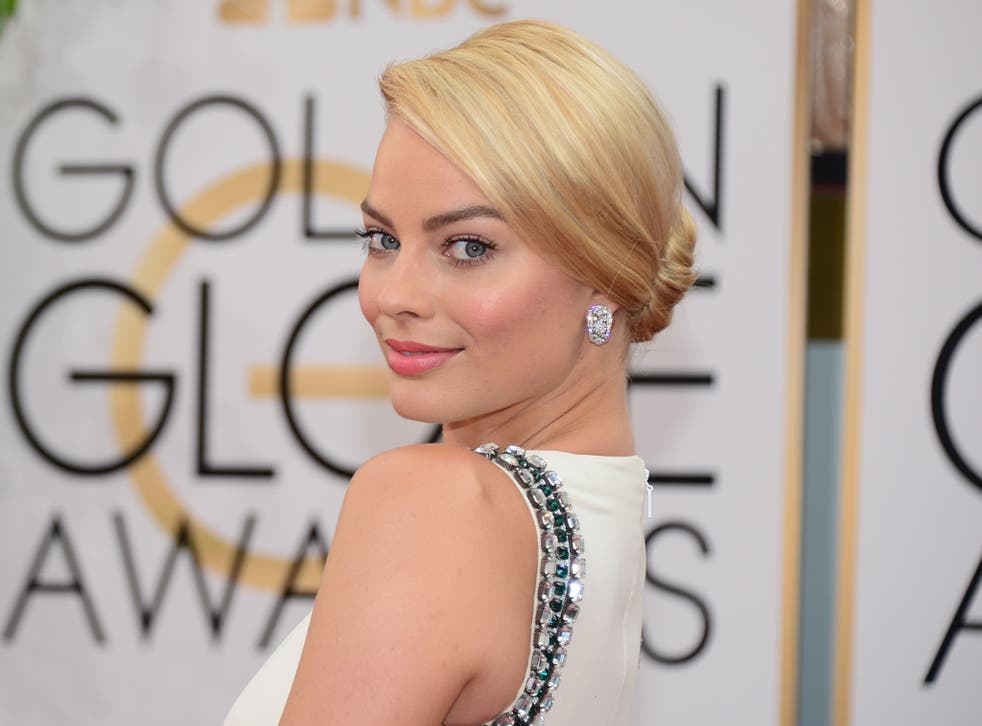 Margot Robbie has been cast as Harley Quinn in upcoming supervillain movie Suicide Squad.
The Australian actress, 24, will play The Joker's on-off lover and accomplice in the Warner Bros film, written and directed by Fury filmmaker David Ayer.
Dr Harleen Frances Quinzel was a psychiatrist at Gotham City's criminally insane institute when she ditched her medical career, dressed in a harlequin outfit and joined her boyfriend in his crimes.
The film's storyline follows a group of villains who take on dangerous black op missions for the government on the proviso that their sentences be reduced.
Margot Robbie Facts & Figure(s)

Show all 10
Jared Leto is believed to be in talks for the role of The Joker, with Will Smith, Tom Hardy and Ryan Gosling among other actors rumoured for lead parts. Jesse Eisenberg is set to reprise his Batman v Superman role as evil megalomaniac Lex Luthor.
Last month, British supermodel Cara Delevingne sparked speculation that she had been lined-up to play Harley Quinn after posting a picture of herself dressed as the character on Instagram.
The film is scheduled for an August 2016 release although the date is subject to change. Between now and 2020, Warner Bros plans to roll out ten superhero and supervillain epics based on DC Comics characters.
Robbie rose to fame as Jordan Belfort's wife Naomi in The Wolf of Wall Street last year and is currently filming for the role of Jane in Tarzan.
She is also set to star as a ruthless news anchor in black comedy The Taliban Shuffle, based on journalist Kim Barker's real life experiences in Iraq and Pakistan.
Register for free to continue reading
Registration is a free and easy way to support our truly independent journalism
By registering, you will also enjoy limited access to Premium articles, exclusive newsletters, commenting, and virtual events with our leading journalists
Already have an account? sign in
Join our new commenting forum
Join thought-provoking conversations, follow other Independent readers and see their replies