Mark Zuckerberg found The Social Network 'hurtful': 'I kinda blocked that one out'
The Facebook founder had managed to avoid disclosing his true feelings about his portrayal in the 2010 movie directed by David Fincher - until now
Jenn Selby
Sunday 09 November 2014 14:36 Comments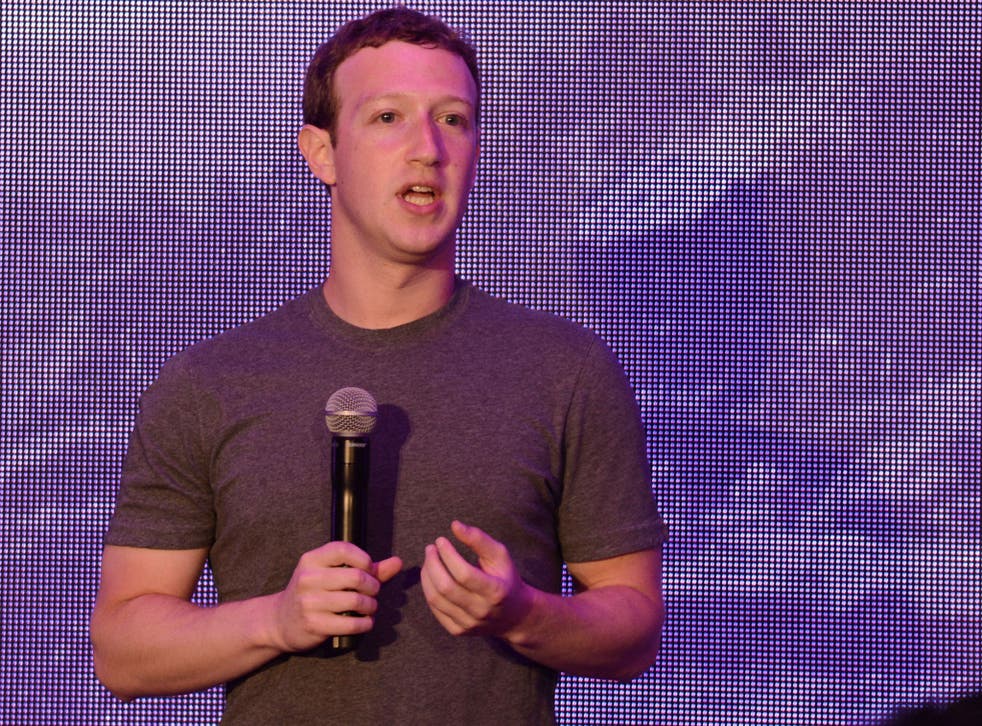 Mark Zuckerberg has finally spoken out about The Social Network, the Oscar-winning 2010 movie about his life in which he is played by a skittish Jesse Eisenberg.
The Facebook founder had managed to avoid disclosing his feelings about his portrayal in the David Fincher-directed film, "supposedly" based on the creation of the world's largest social media network.
Asked by one audience member at a streamed Q&A session on Thursday about the accuracy of The Social Network's depiction, he said: "Wow, I haven't spent a lot of time thinking about that movie in a while. I kinda blocked that one out.
"It was a very interesting experience to watch a movie that was supposedly about my life…supposedly."
"I think the reality is that writing code and building a product and then building a company actually is not a glamorous enough thing to make a movie about," he continued.
"So you can imagine that a lot of the stuff they probably had to embellish and make up.
"If they were really making a movie, it would have been of me, sitting at a computer coding for two hours straight, which probably would have just not been that good of a movie and these guys, I think, want to win awards and sell tickets."
10 facts you didn't know about Facebook

Show all 10
He went on to claim that while Fincher and the film's producers "went out of their way" to include precise details about some aspects, like Facebook's office design, they failed to remain specific when it came to the "overarching plot, in terms of why we're building Facebook to help connect the world, or how we did it, they just kind of made up a bunch of stuff that I found kind of hurtful."
"I take our mission really seriously," he continued. "The thing that I found the most interesting about the movie, was that they kind of made up this whole plot line about how I somehow decided to create Facebook to, I think, attract girls."
Never-the-less, the film was a success, making over $220million at the box office and winning Academy Awards for Best Film Editing, Best Adapted Screenplay and Best Original Score.
Eisenberg asked Zuckerberg what he thought of the film for the first time on Saturday Night Live in 2011.
"It was… Interesting," came Zuckerberg's response. Watch it in the YouTube clip below:
Register for free to continue reading
Registration is a free and easy way to support our truly independent journalism
By registering, you will also enjoy limited access to Premium articles, exclusive newsletters, commenting, and virtual events with our leading journalists
Already have an account? sign in
Join our new commenting forum
Join thought-provoking conversations, follow other Independent readers and see their replies