Joss Whedon would definitely return to Marvel for Black Widow film
The Avengers director would turn it into a John le Carré-style spy film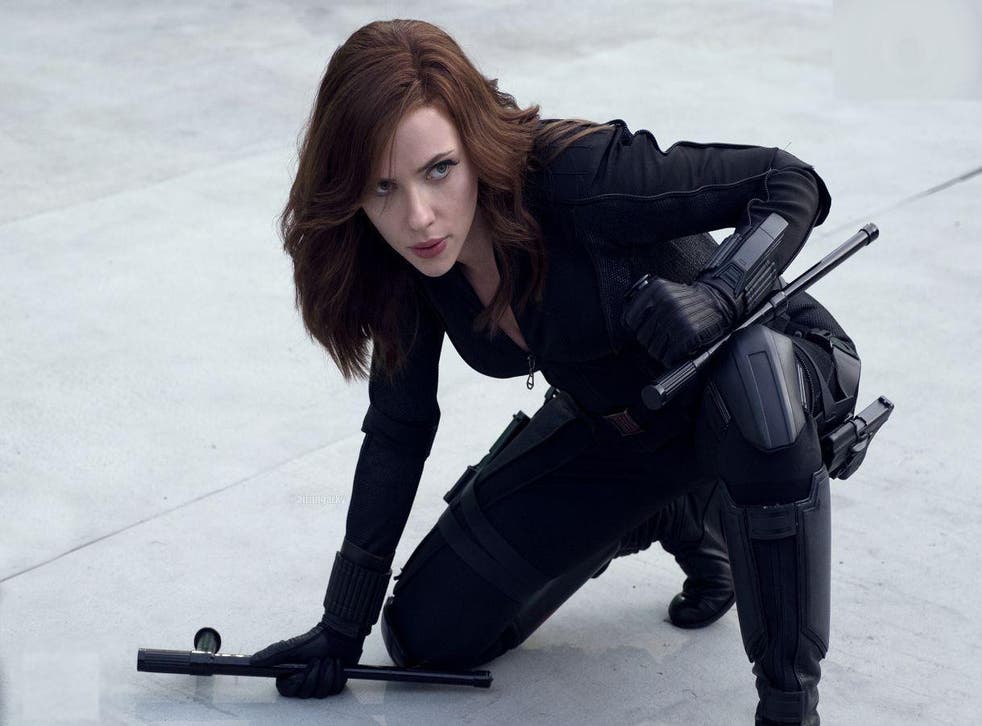 Having directed two Marvel films in the past, filmmaker Joss Whedon has been fairly vocal about not being too enthused about directing any future films for the studio.
While 2012 mash-up The Avengers was a critical and commercial smash, it seemed the filmmaker had a tumultuous time filming its sequel Age of Ultron which was released in 2014.
Despite this, Whedon previously suggested he'd be keen to make a Marvel return directing a "Jessica Jones-y" female-led superhero film. Elaborating to IGN at San Diego Comic-Con 2016, the director stated he would be up for making a film centred on the character of Black Widow.
"Well, if somebody pointed at me and said, 'Do you want to make a Black Widow movie,' the answer would be 'duh' for two reasons," he began before explaining he would go down the spy movie route.
"[I'd like to] really do a good, paranoid sort of John le Carré on crack kind of thing. That would be really fun."
His second reason was attributed to "delightful" Black Widow actor Scarlett Johansson.
33 Superhero films set for release between 2016 and 2020

Show all 34
He added: "She works really hard, but she just spends most of her time cracking me up."
Intriguingly, Hulk actor Mark Ruffalo expressed his desire for a standalone Black Widow film in the past, stating it should be an espionage drama tracking alter ego Natasha Romanoff's transition into a killing machine.
Maybe he could co-write the script with Whedon?
Johansson made her debut in Iron Man 2 (2010) and has reprised the role a total of four times.
Join our new commenting forum
Join thought-provoking conversations, follow other Independent readers and see their replies