Marvel reveals deleted Iron Man scene referencing Spider-Man and X-Men
Marvel releases deleted Iron Man scene that hints X-Men could join MCU
Previously unseen clip fuels speculation X-Men could join the Marvel Cinematic Universe
Marvel boss Kevin Feige has unveiled a deleted post-credits scene from the 2008 film Iron Man that referenced Spider-Man and the X-Men.
The clip features Samuel L Jackson's character Nick Fury talking about the superheroes without mentioning them by name.
Jackson says: "As if gamma accidents, radioactive bug bites, and assorted mutants weren't enough, I have to deal with a spoiled brat who doesn't play well with others and wants to keep all his toys to himself."
Revealing the video at the 45th annual Saturn Awards, Feige said: "We pulled some things out of that vault that we said, 'We'll never show this to anybody, put it away.'
"We're bringing them out... I'm about to show you a deleted scene that has never been seen by anyone before right now."
Marvel films – ranked worst to best

Show all 23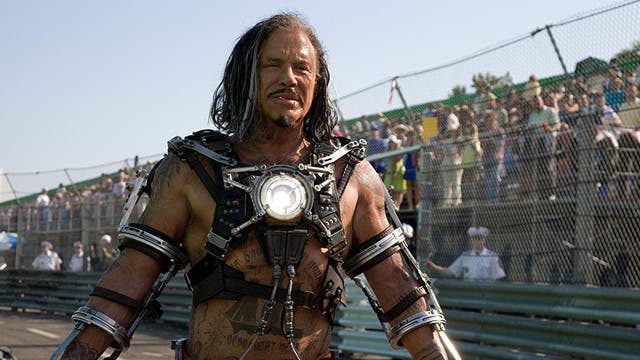 The deleted scene, below, has caused speculation that the X-Men could join the Marvel Cinematic Universe, following Disney's acquisition of 20th Century Fox, which has the rights to the franchise.
The footage was released shortly after Avengers: Endgame director Joe Russo said Spider-Man leaving the MCU was a "tragic mistake".
Join our new commenting forum
Join thought-provoking conversations, follow other Independent readers and see their replies