Marvel star Chris Evans responds to rumours he is returning as Captain America following departure from franchise
Evans's last outing as the superhero was in 2019's Avengers: Endgame
Trailer for Marvel Studios' Avengers: Endgame
Chris Evans has put a damper on rumours suggesting that he is returning to the Marvel Cinematic Universe.  
The actor responded to the speculation in a Twitter post that reads: "News to me", accompanied by a shrugging emoji.
On Thursday (14 January), reports emerged that Evans is set to reprise his role as Steve Rogers aka Captain America in a forthcoming Marvel movie.
The news came as a shock to fans given that the actor has previously been vocal about his intentions to hang up the shield following his appearance in Avengers: End Game. The 2019 film saw Evans's Captain America pass the shield on to Anthony Mackie's character, Sam Wilson, in a torch-passing moment at the end of the movie.
Responding to his tweet, fans have shared their renewed disappointment. "SIGN THE CONTRACT AND COME BACK," wrote one user.
Many, however, have backed Mackie's character in taking over the role.
"Sam Wilson is and should be Captain America going forward. Steve Rogers is in the past, literally. The story could not take place in any number of points in time and not interfere with Sam being Cap," said another.
A third person echoed the same sentiment, stating: "WE DON'T WANT CHRIS EVANS AS CAPTAIN AMERICA WE WANT HIM AS STEVE ROGERS AND SAM WILSON AS CAPTAIN AMERICA."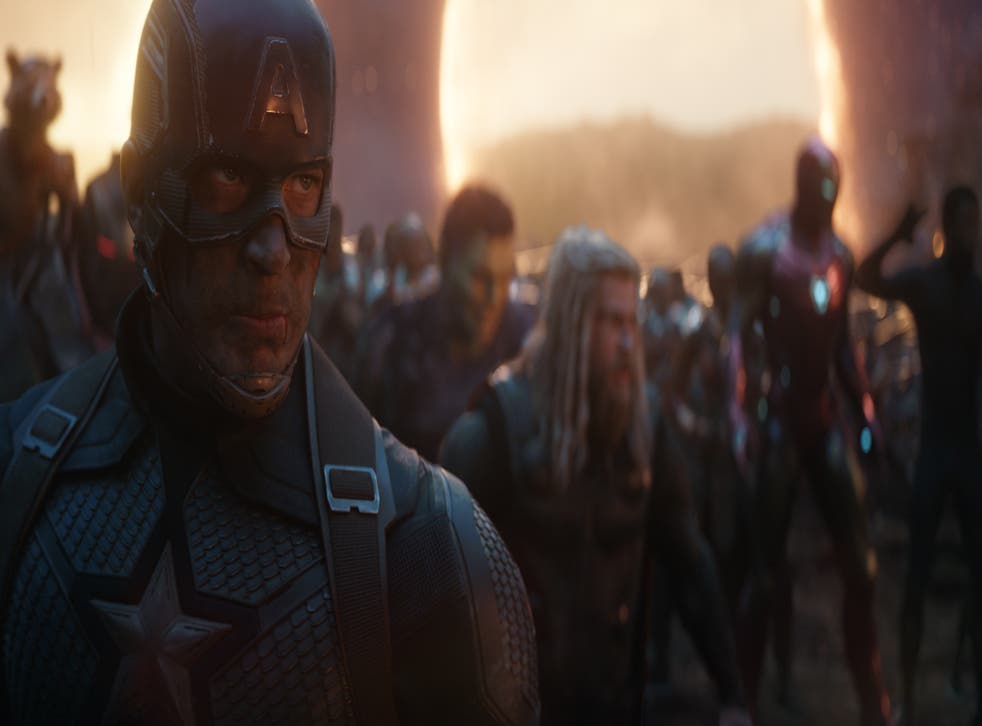 The actor has previously been vocal about his departure from the MCU but has refused to rule out a possible return to the franchise.
In November, Evans told Variety: "It's not a hard no, but it's not an eager yes either."
Join our new commenting forum
Join thought-provoking conversations, follow other Independent readers and see their replies