Mascots: Exclusive first look at Netflix's new comedy from the man behind This Is Spinal Tap and Best In Show
Christopher Hooton
Tuesday 02 August 2016 16:03 Comments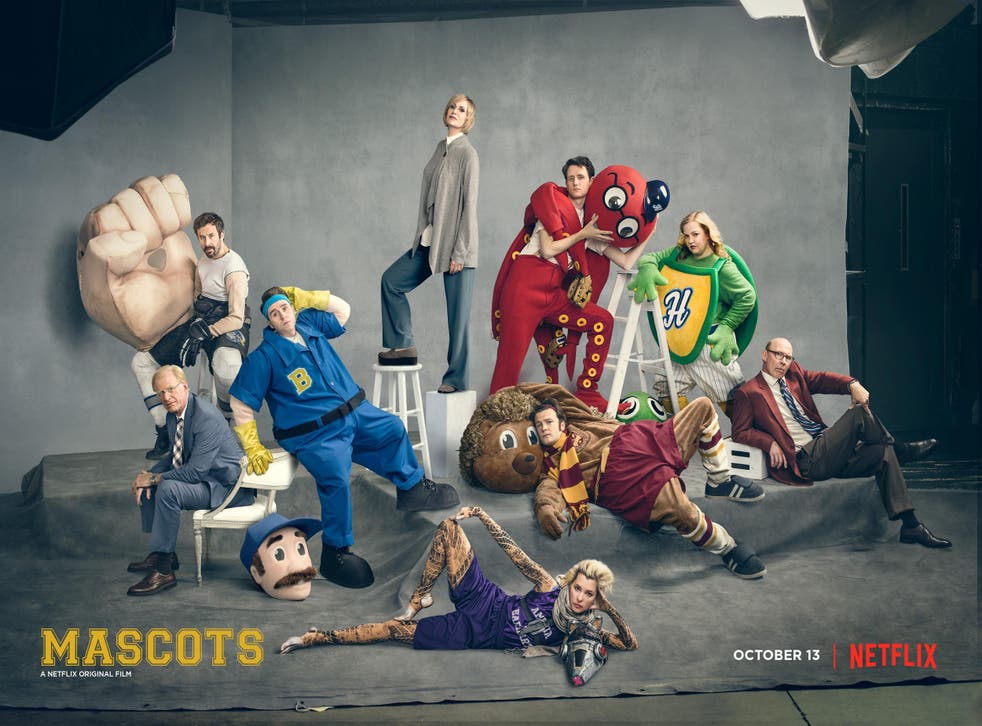 Netflix is cooking up an intriguing original film for October from writer-director Christopher Guest.
His previous cult classic mockumentaries have focused on heavy metal bands (This Is Spinal Tap, which he co-wrote and starred in) and dog shows (Best In Show, which he co-wrote and directed), and this latest comedy will delve into the weird world of mascots at sports games.
It's a profession ripe for comedy and thus far fairly unmined.
Mascots will star many of Guest's regular troupe of actors, taking place 'in the ultra-competitive world of sports mascots where they compete for the most prestigious award in their field, the Gold Fluffy' (seen in the date announcement video below).
Jane Lynch and Chris O'Dowd will feature in the film, alongside Parker Posey, Fred Willard, Ed Begley, Jr., Christopher Moynihan, Don Lake, Brad Williams, Zach Woods, Matt Griesser, Susan Yeagley, Sarah Baker, Tom Bennett, Kerry Godliman, Bob Balaban, Jennifer Coolidge, Michael Hitchcock, Maria Blasucci, John Michael Higgins, and Jim Piddock.
Guest wrote the film with long-serving collaborator Piddock and it's being produced by Karen Murphy.
Mascots launches globally on Netflix on 13 October, 2016.
Register for free to continue reading
Registration is a free and easy way to support our truly independent journalism
By registering, you will also enjoy limited access to Premium articles, exclusive newsletters, commenting, and virtual events with our leading journalists
Already have an account? sign in
Join our new commenting forum
Join thought-provoking conversations, follow other Independent readers and see their replies