Matt Damon to cameo in Ocean's Eight
'I'm excited to see what those women do with it. It's going to be fun'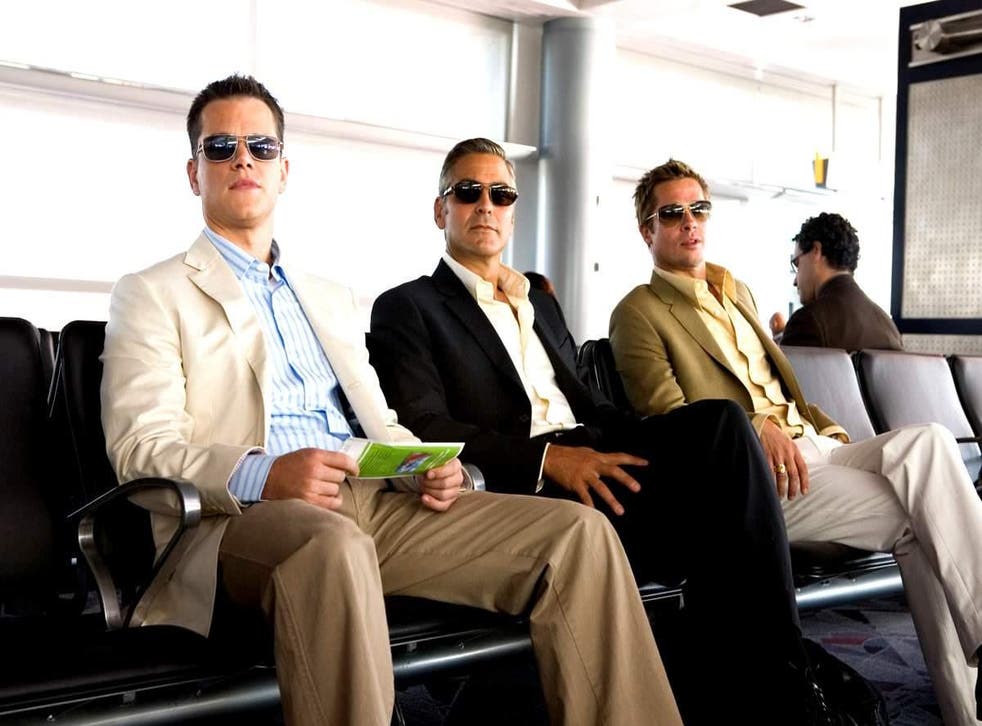 Earlier this year, filming began on Ocean's trilogy spin-off Ocean's Eight, featuring an all-female cast led by Oscar-winner Sandra Bullock and with George Clooney and Steven Soderbergh producing.
Speaking at the premiere for Manchester By The Sea, Matt Damon - who previously appeared in the Ocean's films as Linus Caldwell - spoke about the upcoming spin-off, revealing he would cameo in the film.
"I'm doing a little bit in the movie," Damon told EW. "I haven't read it yet, but the cast is phenomenal and I'm excited to see what those women do with it. It's going to be fun."
Previously, when speaking about Ocean's Eight, Damon praised the chastened script, saying it is "going to kick ass."
The best films of 2016 (so far)

Show all 22
Starring alongside Bullock in the film is Cate Blanchett, Helena Bonham Carter, Anne Hathaway, Rihanna, Sarah Paulson, Mindy Kaling, Awkwafina, and Dakota Fanning. Damian Lewis has also reportedly been spotted on set.
Bonham Carter recently said of the film's script: "It's a great script, and it's great for women. Just hilarious. When everyone says, 'Well, most characters in commercial films can just as easily be played by a woman,' well, I can tell you, it's true. That's what they've just done with this."
Ocean's Eight will hit cinemas 8 June 2018.
Join our new commenting forum
Join thought-provoking conversations, follow other Independent readers and see their replies