Matt Damon: I'd play a superhero but only if Ben Affleck directs me
Damon laughed at the suggestion that he should play Robin to his best mate's Batman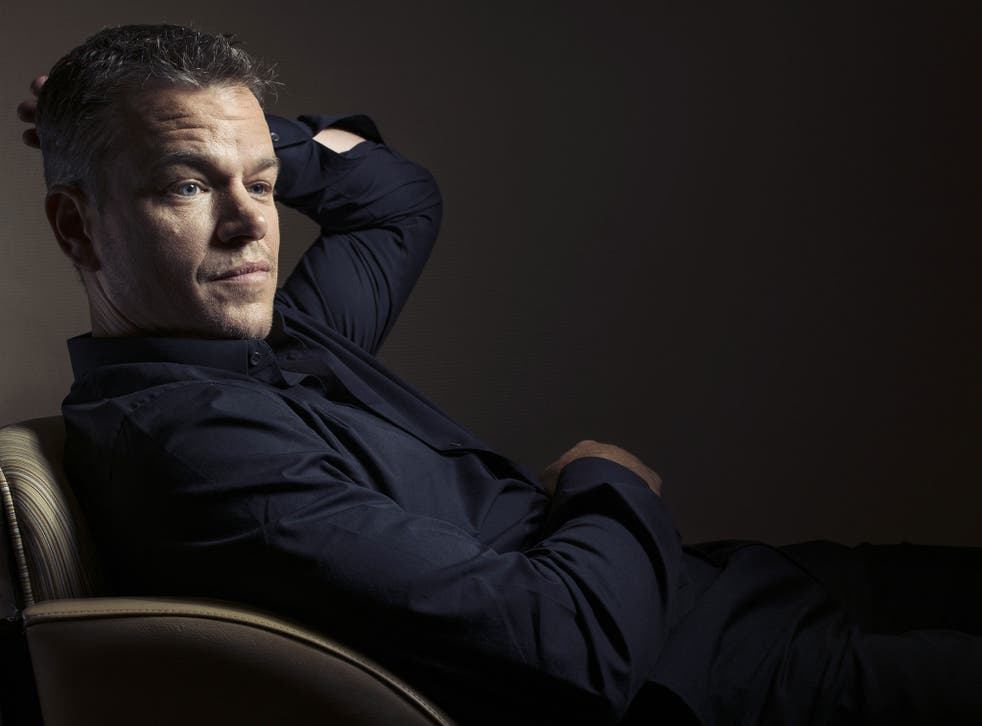 Matt Damon is not ruling out the possibility of slipping into a superhero suit, on one condition.
The Hollywood actor will soon be returning to the Bourne franchise as the lead in fifth film Jason Bourne but could be tempted by a stint with Marvel or DC, so long as his best mate Ben Affleck was in the director's chair.
Affleck, who recently starred as Batman in Batman v Superman: Dawn of Justice and will be reprising the iconic role in Suicide Squad, has written his own solo Batman movie and will be both starring in it and directing. Could Damon be his Robin after all, as fans have long been hoping?
"I'd consider anything with the right director, but I can't imagine there are any superheroes left, I think they're all taken at the moment," he said at the Jason Bourne premiere. "If [Ben] was directing me, I'd jump on it in a New York minute. I'd love to work with Ben."
Damon talks Bourne & Bond

However, as Affleck fans will know, he does like to hog the glory (admittedly not in Good Will Hunting, he let Damon have that one, but Argo was another story). "The problem with Ben is every time he directs a movie he gives himself the best role in it, so until he's willing to give up the best role to one of his friends we're not going to get on with it," Damon laughed.
The 45-year-old has no intention of trying to wangle the coveted part of James Bond from Daniel Craig. "I don't think anyone from outside the UK should touch that," he said. "Everything is tougher at 45, just getting into shape is a much more difficult proposition. I started [Bourne] when I was 29, it was so much easier."
Jason Bourne arrives in UK cinemas from 27 July.
Additional reporting by Press Association
Register for free to continue reading
Registration is a free and easy way to support our truly independent journalism
By registering, you will also enjoy limited access to Premium articles, exclusive newsletters, commenting, and virtual events with our leading journalists
Already have an account? sign in
Register for free to continue reading
Registration is a free and easy way to support our truly independent journalism
By registering, you will also enjoy limited access to Premium articles, exclusive newsletters, commenting, and virtual events with our leading journalists
Already have an account? sign in
Join our new commenting forum
Join thought-provoking conversations, follow other Independent readers and see their replies