Matt Damon reveals why he's cool with Team America
'I was always kind of bewildered by Team America'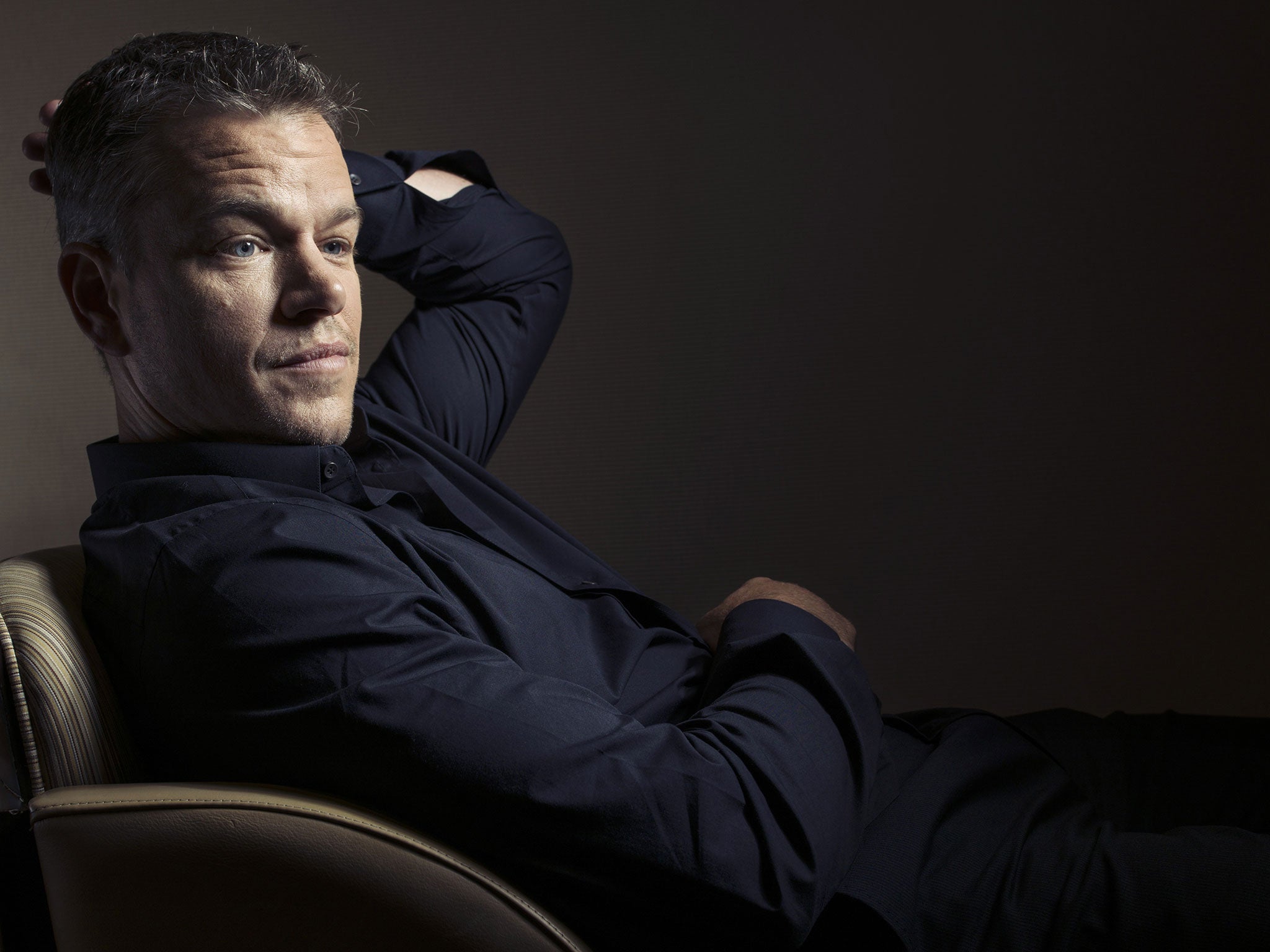 Matt Damon. Think about that name for a second. Matt Damon. If you've seen Trey Parker and Matt Stone's Team America: World Police, chances are you've read that name, not in your own voice, but in MAAAAAAT DAAAAMON's.
Asked in 2014 whether he enjoyed the film in a Reddit AMA, Damon described it as both "brilliant" and confusing, stating that he "never understood it".
Thankfully, the Jason Bourne actor returned to the website to clear some things up about his feelings towards the cameo, describing how he's always been "bewildered" by the movie but believes its creators are "geniuses".
The actor also explained his main reason for being cool with the whole thing: because it put him on record as being against the Iraq War.
Stone and Parker, also famous for being the team behind South Park and West End production Book of Mormon, previously said they made Damon that way in the film because, when they saw the puppet, it "looked kind of mentally deficient," and therefore decided to decrease Damon's IQ a serious amount.
The $2.5bn dollar man: Matt Damon
Show all 3
Recently, the actor revealed that in the upcoming Bourne film, he only has 25 lines of dialogue, rivalling Mad Max for titular character who says almost nothing.
Join our commenting forum
Join thought-provoking conversations, follow other Independent readers and see their replies