Matt Damon and Russell Crowe 'helped kill 2004 story' on Harvey Weinstein's misconduct
A journalist claims The New York Times spiked an article about the Weinstein allegations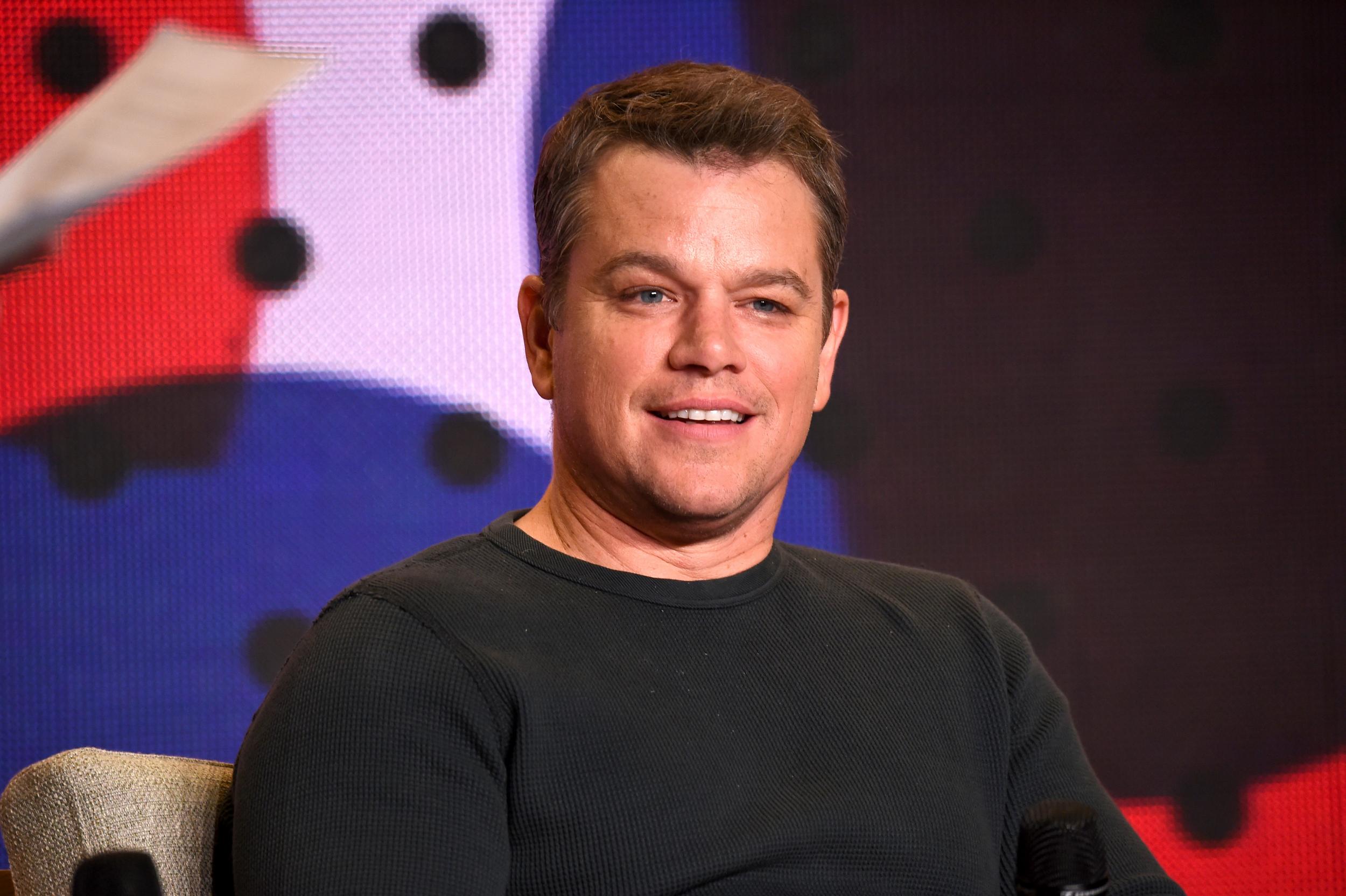 Update: Damon has since denied these claims in a statement to Deadline with journalist Waxman later endorsing his comments.
In the wake of the Harvey Weinstein controversy currently rocking the world, it's now been alleged that the sexual harassment allegations against him could have been exposed over a decade ago in an article that it's claimed was spiked following pressure from notable Hollywood stars.
It's been alleged by The Wrap founder Sharon Waxman that she investigated the accusations of sexual misconduct against Weinstein 13 years ago while reporting for The New York Times in 2004.
She claims this piece was cut from the paper due to both The Weinstein Company's presence as an advertiser and alleged meddling by major Hollywood players including Matt Damon and Russell Crowe.
For her investigation, Waxman was following Fabrizio Lombardo, the Italian head of Miramax, whom she says "knew nothing about film" and was merely hired "to take care of Weinstein's women needs."
Waxman alleges that Damon and Crowe, who had previously worked with Weinstein on films including Good Will Hunting and Cinderella Man, called her "directly" to refute these reports, something she claims led to the gutting of her finished article being gutted.
Harvey Weinstein: his accusers
Show all 42
Waxman wrote on The Wrap: "I was devastated after travelling to two countries and overcoming immense challenges to confirm at least part of the story that wound up running last week, more than a decade later."
The New York Times executive editor Dean Baquet has since issued a statement regarding Waxman's claims, saying: "I wasn't here in 2004. But it is unimaginable to me that The Times killed a story because of pressure from Harvey Weinstein, who was and is an advertiser. After all, The Times is an institution that has published investigative reporting that caused our Chinese-language website to be blocked in China."
The top two editors at the time, Bill Keller and Jill Abramson, say they have no recollection of being pressured over Ms. Waxman's story. And her direct editor, Jonathan Landman, suggested she didn't have it nailed. The story we published last week took months of work by two experienced investigative reporters. It included the on-the-record accounts of numerous women who were harassed by Mr. Weinstein. It also included the fact that Mr. Weinstein paid settlements to keep women from talking.
Access unlimited streaming of movies and TV shows with Amazon Prime Video
Sign up now for a 30-day free trial
Sign up
Access unlimited streaming of movies and TV shows with Amazon Prime Video
Sign up now for a 30-day free trial
Sign up
"I'm sure Ms. Waxman believes she had a story. But if you read her own description, she did not have anything near what was revealed in our story. Mainly, she had an off-the-record account from one woman."
Actors ranging from Jennifer Lawrence and Meryl Streep to Mark Ruffalo and Jessica Chastain have criticised Weinstein both for his alleged behaviour and his statement in response to the allegations.
The latter also deemed the alleged claims about Damon - her co-star in Ridley Scott film The Martian - as "heart shattering."

Streep, who has collaborated with Weinstein on several projects, called the producer "disgraceful" and stated she did not know about his allegations of sexual misconduct.
Join our commenting forum
Join thought-provoking conversations, follow other Independent readers and see their replies