Maze Runner sequel The Death Cure pushed back following Dylan O'Brien's on-set injury
The actor was hit by a car on set in March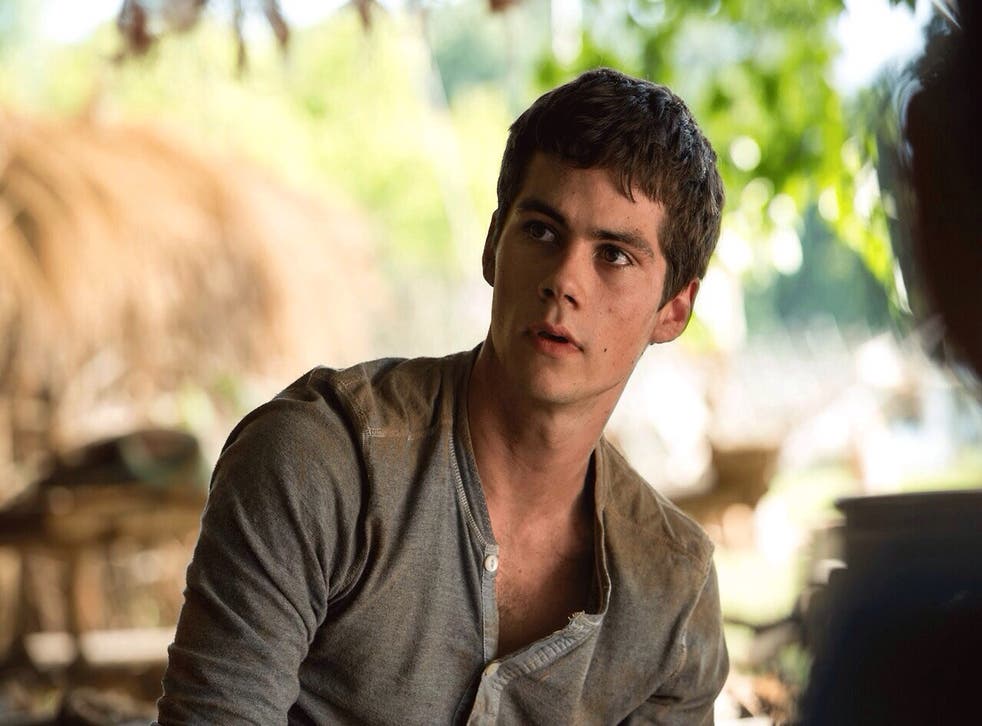 The Maze Runner's third sequel, The Death Cure, has been pushed back by almost a year following an injury inflicted upon the film's lead actor earlier this year.
Production ground to a halt when 24-year-old Dylan O'Brien was involved in a car accident on the film's British Columbia set in March.
Cameras were due to begin rolling again last month but plans were halted to allow O'Brien time to fully recover from his injuries. It is unknown when production will resume.
The film was originally slated for a February 2017 release but will now be unveiled a whole 11 months later in January 2018.
The Maze Runner came out in 2014 with a sequel, The Scorch Trials, following in 2015. The Death Cure is directed by Wes Ball and stars O'Brien alongside Kaya Scodalerio and Thomas Brodie-Sangster. The films are based on the young-adult novels by James Dasher.
Fox made the release date announcement while also confirming Alita: Battle Angel, an upcoming action film directed by Robert Rodriguez. Avatar filmmaker James Cameron will produce.
O'Brien also stars in MTV series Teen Wolf.
Register for free to continue reading
Registration is a free and easy way to support our truly independent journalism
By registering, you will also enjoy limited access to Premium articles, exclusive newsletters, commenting, and virtual events with our leading journalists
Already have an account? sign in
Register for free to continue reading
Registration is a free and easy way to support our truly independent journalism
By registering, you will also enjoy limited access to Premium articles, exclusive newsletters, commenting, and virtual events with our leading journalists
Already have an account? sign in
Join our new commenting forum
Join thought-provoking conversations, follow other Independent readers and see their replies