Meryl Streep reveals the one role she could have played better
Though the role still earnt her an Oscar nomination, the actor has some regrets over one of her famous performances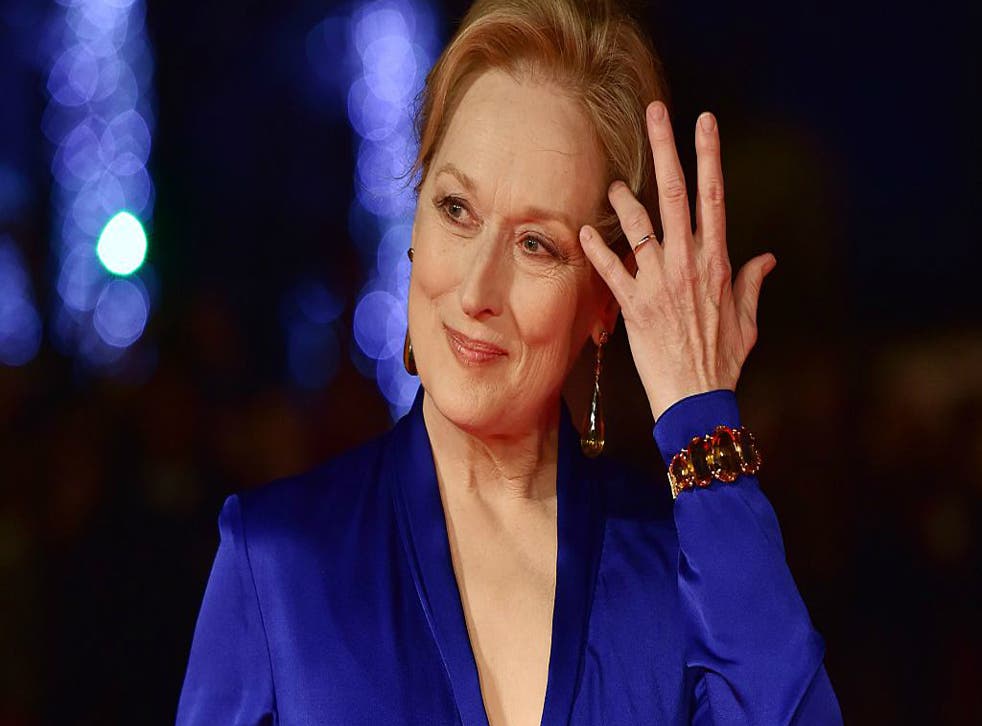 Meryl Streep on a bad day still gets nominated for an Academy Award; because she's Meryl Streep, and her thespian perfection exists on a stratosphere far above our own planet.
Indeed, the actor revealed the performance she's always been most unhappy with; yet, it's one that still landed her an Oscar nod. Appearing on The Graham Norton Show, she jokingly responded to a question about her least favourite role with; "You won't guess because I've just collected a lot of awards for that film. It was venerated."
Turns out, that role was in 1981's The French Lieutenant's Woman. An adaptation of the John Fowles novel, Streep and Jeremy Irons played dual roles: as Victorian lovers engaged in a complex affair, and modern actors recreating the affair for film.

"I'm giving myself an out, but part of it was, the structure of it was sort of artificial because I was the actress playing The French Lieutenant's Woman," she recalled. "At the same time I was an American actress playing a British woman. I didn't feel I was living it. You always want to do something better after the fact."

Clearly the disappointment was only within Streep herself; alongside her Oscar nomination, she won a Golden Globe and a BAFTA for the role.
Streep stopped by The Graham Norton Show with co-star Hugh Grant, promoting their new film Florence Foster Jenkins; directed by Stephen Frears, Streep plays the real-life socialite who became notorious for her tremendously awful singing voice. It hits UK cinemas 23 April.
Join our new commenting forum
Join thought-provoking conversations, follow other Independent readers and see their replies