Michael B. Jordan to star in The Thomas Crown Affair remake
Jordan will star in a second remake of the 1968 film, previously retooled with Pierce Brosnan in the lead role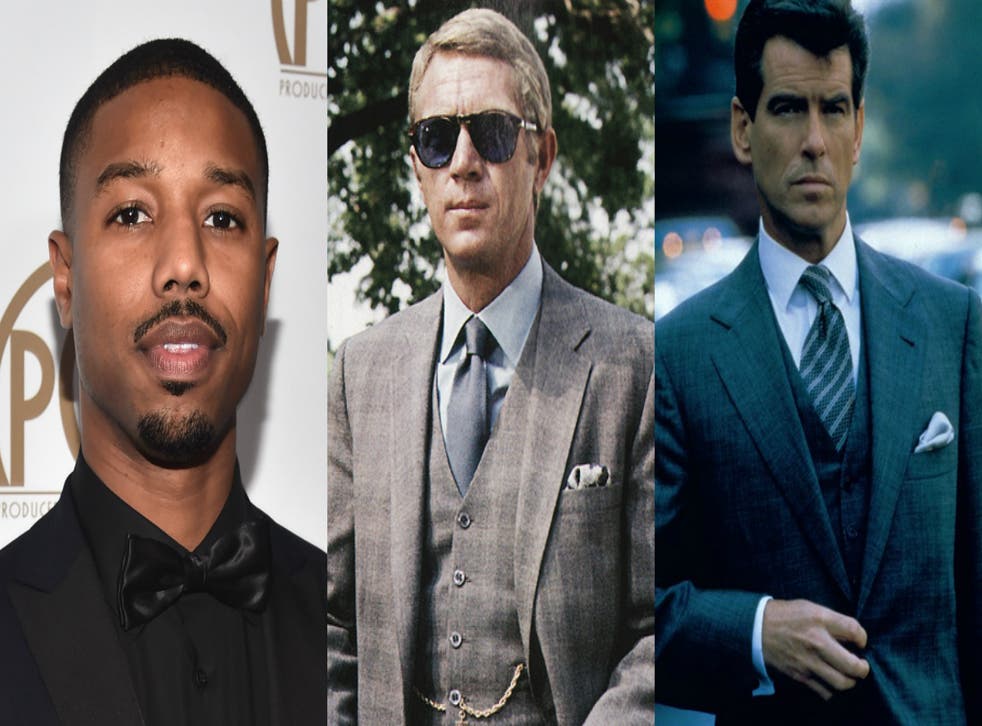 Michael B. Jordan has recovered from that disastrous Fantastic Four reboot in the very best way.
Fresh off the success of his critically-acclaimed turn in Creed, and a promise he'll star in its sequel; Jordan has now signed on for the lead in a third version of The Thomas Crown Affair.
It's a film first birthed in 1968 with Steve McQueen in the starring role, and later remade with Pierce Brosnan in 1999; meaning one could be lead to feel the burn of the remake machine here.
Yet, it's seemingly a property not well known enough for the fatigue to really settle in; the 1968 project was lost within McQueen's star image, and the 1999 version largely dismissed as a cash-in on Brosnan's Bond image.
THR now reports MGM has launched the project as a vehicle for Jordan's own rising star, with insiders claiming it was the actor himself who originally pitched the idea of a remake to studio executives; no writers or directors have yet become attached.
The original story follows the adventures of a debonair, playboy businessman who pulls off multi-million dollar art heists as a form of idle entertainment; leading him to cross paths, and develop romantic intrigue, with the insurance investigator sent to track him down.
There's been no word yet on who will play the female lead, consecutively played by Faye Dunaway and Rene Russo.
Register for free to continue reading
Registration is a free and easy way to support our truly independent journalism
By registering, you will also enjoy limited access to Premium articles, exclusive newsletters, commenting, and virtual events with our leading journalists
Already have an account? sign in
Register for free to continue reading
Registration is a free and easy way to support our truly independent journalism
By registering, you will also enjoy limited access to Premium articles, exclusive newsletters, commenting, and virtual events with our leading journalists
Already have an account? sign in
Join our new commenting forum
Join thought-provoking conversations, follow other Independent readers and see their replies