Michael Bay to produce Alfred Hitchcock 'The Birds' remake
Birds will presumably be armed and dangerous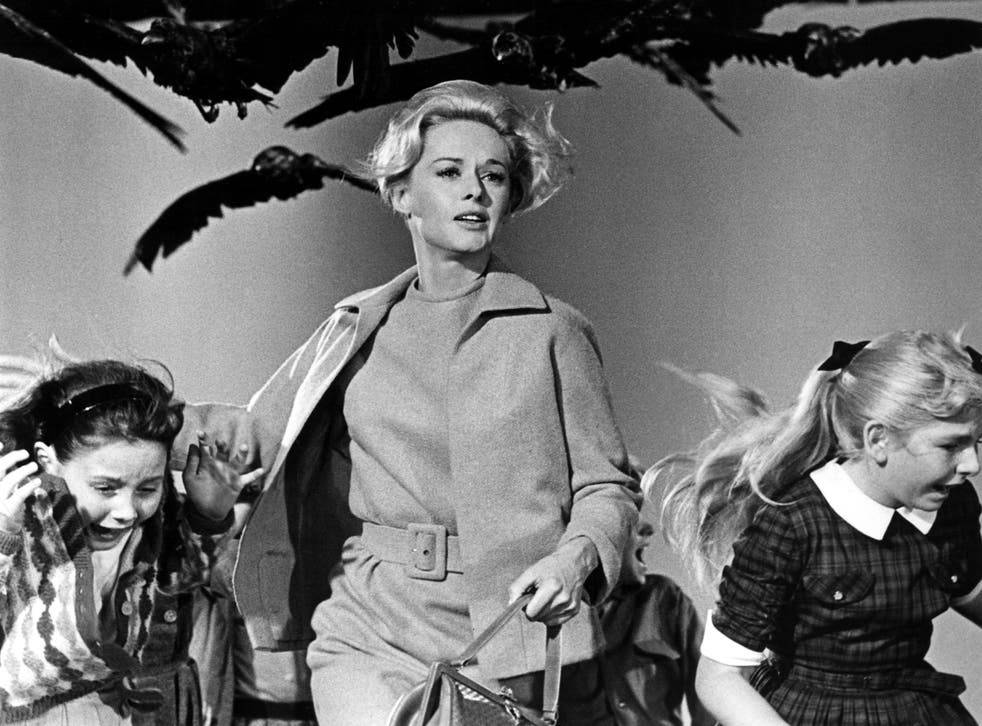 The Birds, that quietly haunting horror classic from Alfred Hitchcock, is to get a Hollywood remake from Transformers director Michael Bay's Platinum Dunes production company.
The 1963 film is a surprising choice for Bay, given that the titular birds preferred to peck people to death rather than punching them into skyscrapers and detonating them into oblivion.
Variety reports that Dutch filmmaker Diedrik Van Rooijen will direct the movie, with Bay serving as a co-producer.
The Birds centred on a San Francisco socialite called Melanie Daniels (Tippi Hedren) whose trip to northern California was ruined by flocks of bloodthirsty birds.
It was based on a 1952 short story by Daphne du Maurier, with Bay's version tipped to return to its English setting.
Naomi Watts is reportedly being lined up for Hedren's role.
Other details are scant at this stage, including whether or not the birds will secretly be giant mechanical beasts sent to confuddle Mark Wahlberg.
Join our new commenting forum
Join thought-provoking conversations, follow other Independent readers and see their replies