Michael Fassbender won't campaign for Best Supporting Actor Oscar
The actor was famously snubbed by the Academy for his role in Shame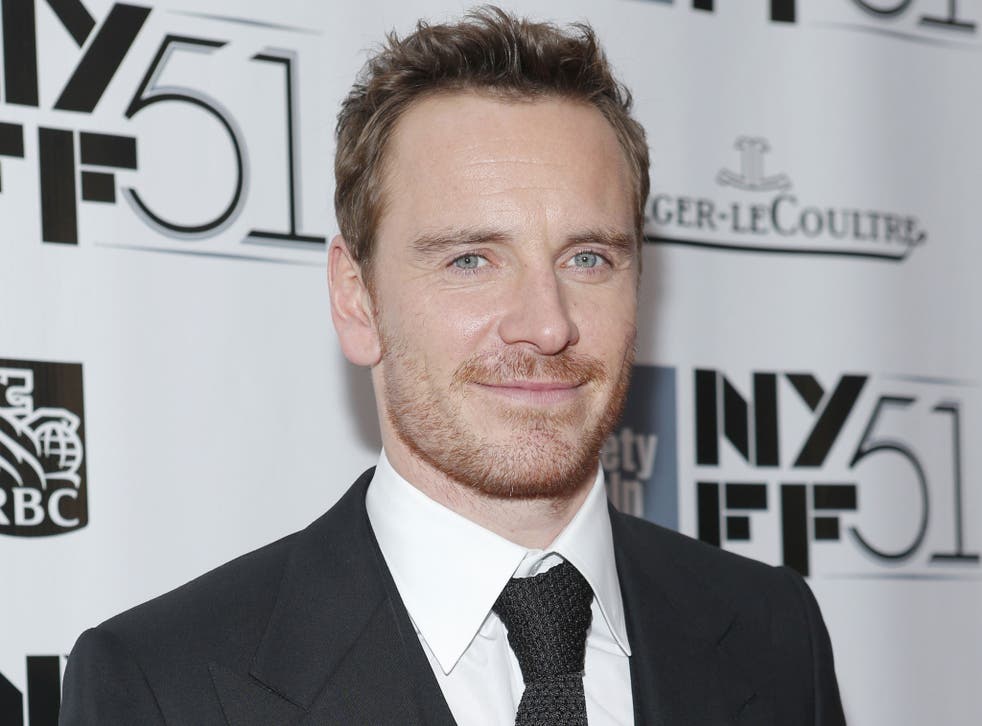 Michael Fassbender has ruled himself out of campaigning for the Best Supporting Actor Oscar at the upcoming Academy Awards.
The Irish actor has generated a huge amount of awards season buzz for his role as Edwin Epps in Steve McQueen's 12 Years a Slave, a violent and unstable plantation owner who draws sadistic pleasure from his use of the lash.
Two years ago, Michael Fassbender was completely snubbed by the Academy for his performance in Shame, which failed to earn him a Best Actor nomination. The experience could be behind his reluctance to campaign for the awards this time around.
Failing to show your face at key luncheons and events can be hazardous for your chances at the Academy Awards.
Last year's winners in the acting categories – Jennifer Lawrence, Daniel Day-Lewis, Anne Hathaway and Christoph Waltz – were all highly visible in the months prior to the ceremony.
Fassbender told GQ he would be producing his first feature with a friend when the campaign trail begins in earnest.
"I'm going to be busy working," he said. "I just don't really have time.
"That's just not going to happen, because I'll be in New Zealand. I'll be on the other side of the world.
"You know, I get it. Everybody's got to do their job. So you try and help and facilitate as best you can. But I won't put myself through that kind of situation again.
"It's just a grind. And I'm not a politician. I'm an actor."
Join our new commenting forum
Join thought-provoking conversations, follow other Independent readers and see their replies