Michael Mann toned down Public Enemies scene because the real-life events were so unbelievable
'It wouldn't be credible if you put it in a movie'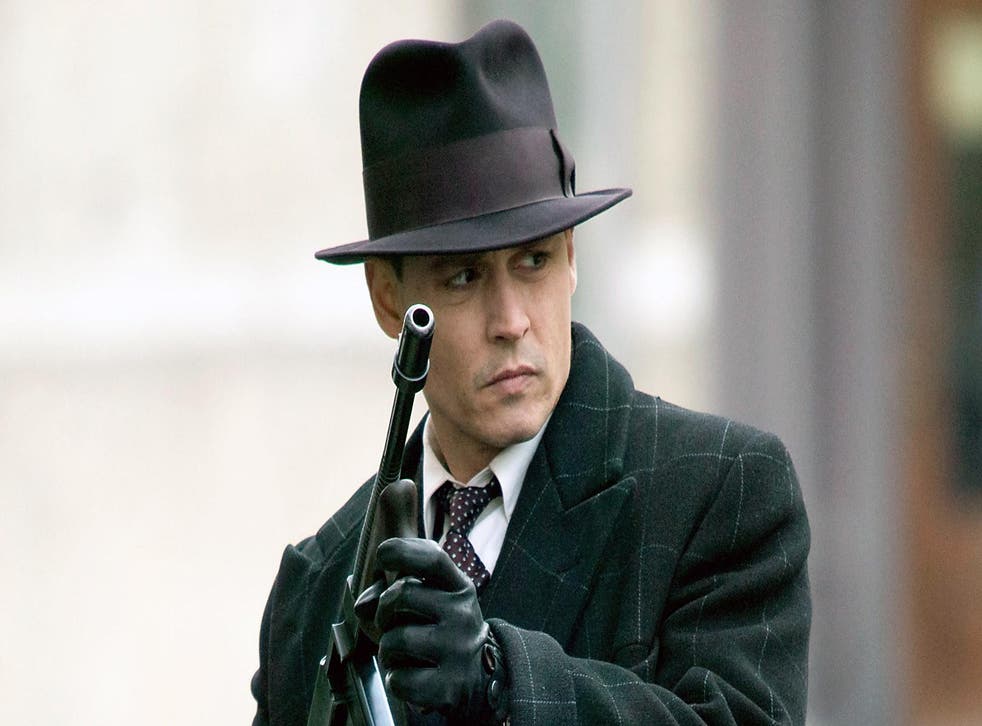 In 2009, Michael Mann released Public Enemies, a biopic telling the story of gangster John Dillinger and FBI agent Melvin Purvis' attempts to capture him.
The Johnny Depp and Christian Bale-starring mob drama earned critical acclaim upon its release and ended its theatrical run deemed a commercial success also.
Since the film, director Mann has only released one film - the cyber-thriller Blackhat - and has racecar driver biopic Enzo Ferrari on the way.
An IndieLondon interview with Mann - conducted for the release of Public Enemies - has resurfaced thanks to Reddit user TMWNN and reveals an interesting tidbit of information about the film's script: they had to tone down some of its content because the real life Dillinger's actions were so unbelievable.
The occurrence in question saw Dillinger escape from Crown Point jail, Indiana, reportedly using nothing but a fake pistol made from a potato.
Mann's upcoming film Enzo Ferrari was originally due to star Bale who dropped out due to fears over the weight gain required for the role. The film, currently in development, will be released in 2018.
The director is currently planning to write a prequel to his 1995 film Heat.
Join our new commenting forum
Join thought-provoking conversations, follow other Independent readers and see their replies