The Irishman - Netflix Official Teaser
The Irishman producers deny Mickey Rourke's claim that he wasn't cast due to Robert De Niro feud
Actor said he was disappointed in De Niro's behaviour as he 'needed the money'
Mickey Rourke was "never even thought about" for Martin Scorsese's The Irishman, its producers have said, despite Rourke's claims that he was rejected for the film because of his long-running feud with star Robert De Niro.
Speaking on the Italian chat show Live – Non è la D'Urso this week, Rourke claimed that Scorsese "wanted to meet me" for a role in the film, but was told by the film's casting director that "Robert De Niro said he refused to work with me in a movie". He additionally said that he was sad over the rejection as he "needed the money".
But in a statement to Entertainment Tonight, Irishman producers Jane Rosenthal and Emma Tillinger Koskoff and casting director Ellen Lewis said that Rourke was mistaken, and that he was never attached to the film.
"Mickey Rourke was never asked to be in The Irishman nor was he ever even thought of, discussed or considered to be in the movie," the statement read.
The 37 best actors who have never won an Oscar

Show all 37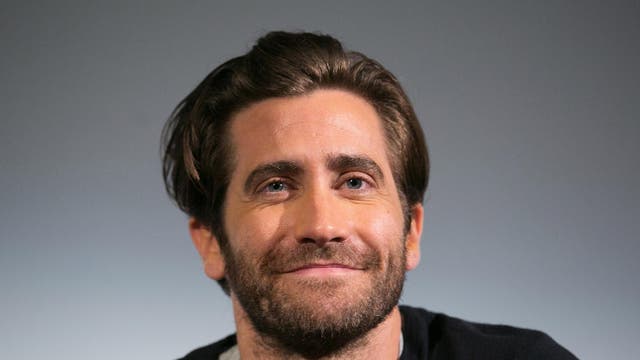 Rourke and De Niro have allegedly disliked each other since they worked together on the 1987 film Angel Heart, with Rourke explaining on Non e la D'Urso that "I don't look up to him no more; I look through him. I came up from the s**t. He doesn't know that life. I lived that f**king life, so every time I look him in the face I look right through his a**hole".
Angel Heart director Alan Parker said in 1987 (via ABC News) that Rourke was "a nightmare" to work with. "He is very dangerous on the set because you never know what he is going to do," Parker said.
In The Irishman, De Niro plays former hitman Frank Sheeran as both an 80-year-old and a 24-year old – and it was this task that caused the film to become the most expensive that Scorsese has ever worked on.
The film's limited theatrical run will start on 1 November before its Netflix premiere on 27 November.
Join our new commenting forum
Join thought-provoking conversations, follow other Independent readers and see their replies