Midnight Special actor Michael Shannon defends Zack Snyder over Batman v Superman
The Boardwalk Empire actor also revealed he is unlikely to star in another TV series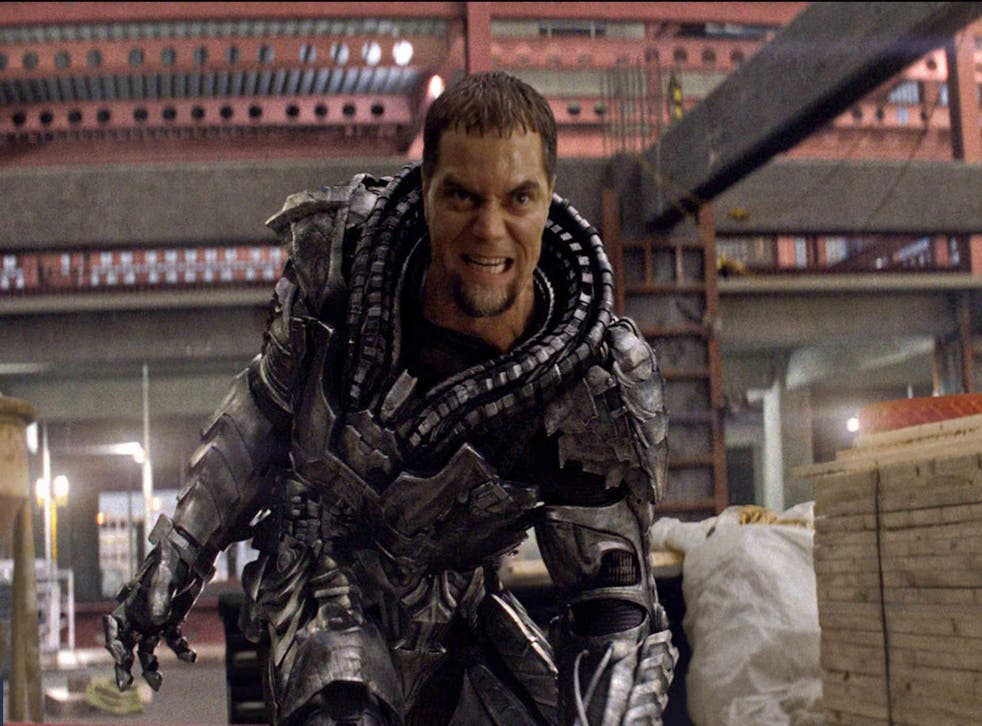 Michael Shannon has defended director Zack Snyder whose latest film, superhero mashup Batman v Superman, suffered a deluge of overwhelmingly negative reviews following its release last month.
The actor, who worked closely with Snyder on 2013's Man of Steel, spoke out against the backlash against the director during an interview with The Independent Online.
"I have a ton of respect for Zack Snyder. I loved working with him on Man of Steel. I think his films have their own unique style and he's very authentically drawn to that."
"It's not like he makes these movies but secretly wishes he was doing something else," the actor continued. "It's what he wants to do. It's valid."
Shannon, who has reteamed with Jeff Nichols for new sci-fi drama Midnight Special, reflected upon his role of General Zod in the Superman film.
"When we were making Man of Steel, I really appreciated the story: it's about a civilization that destroys their own planet. I'm like 'well, that's relevant.' So what, the planet's called krypton? It's still relevant."

The American actor, who was Oscar-nominated for his brief role in 2008's Revolutionary Road, also reminisced about his time playing unhinged prohibition agent Nelson Van Alden across five seasons in HBO TV series Boardwalk Empire.
"That was uncharted waters for me," he admitted. "When I went in to meet with [creator] Terence Winter and Mr. Scorsese, I turned to Terence and I said, 'I'm assuming I'm here because you want me to play some thug or something.' He said, 'no - you're the avenging righteous prohibition agent who really wants to see justice done.' I was really seduced and excited by that and, of course, if I had been maybe a little brighter, I would have seen that basically a character like that exists in order to be toppled."

Shannon described working in television as entering "into a void."
"With TV, you just don't know. You just kind of wait to see what comes your way. [Boardwalk Empire] was an interesting experience."
"I'm not sure I'd do it again but I'm glad that if I was going to do a TV show, that's the one I did."
Read the full interview with Michael Shannon here. Midnight Special is out now.
Register for free to continue reading
Registration is a free and easy way to support our truly independent journalism
By registering, you will also enjoy limited access to Premium articles, exclusive newsletters, commenting, and virtual events with our leading journalists
Already have an account? sign in
Register for free to continue reading
Registration is a free and easy way to support our truly independent journalism
By registering, you will also enjoy limited access to Premium articles, exclusive newsletters, commenting, and virtual events with our leading journalists
Already have an account? sign in
Join our new commenting forum
Join thought-provoking conversations, follow other Independent readers and see their replies