Austin Powers star Mike Myers teases possibility of new sequel: 'It's a very strong maybe'
The actor responded more positively than expected when asked about a new film
Jacob Stolworthy Comments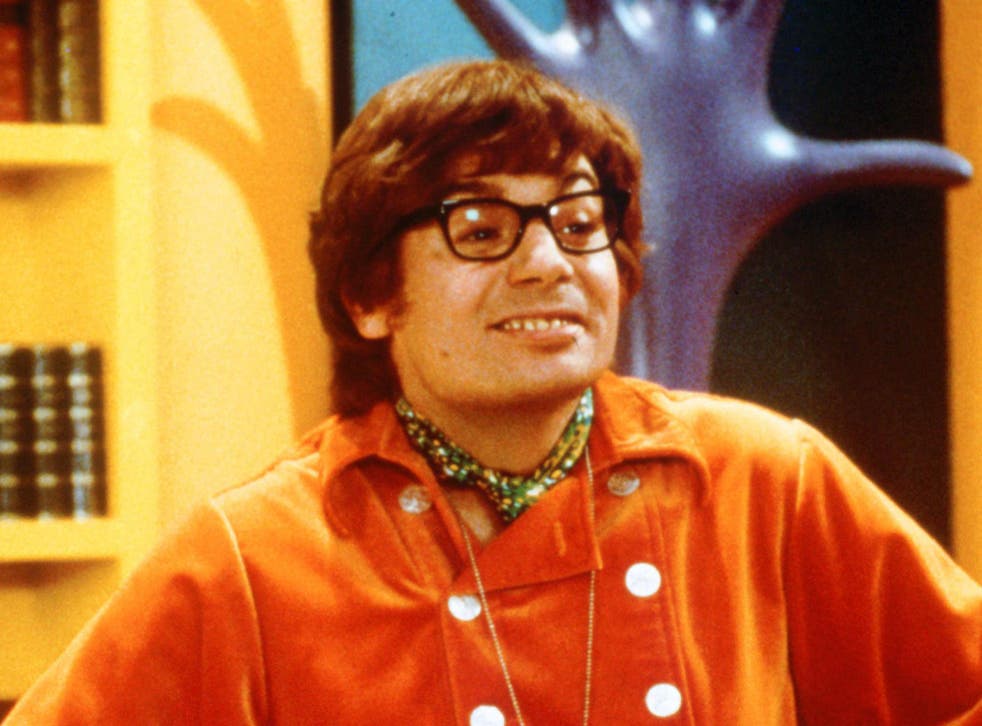 Mike Myers has renewed fans' hopes of a brand new Austin Powers sequel.
The creative mind behind the spy spoof trilogy was speaking at the premiere of new film Terminal when he responded more positively than expected when asked if he would reprise the role for a new film that could be centred on villain Dr. Evil
"Well, I can't really, I can't say. But it's, you know, maybe. It's a very strong maybe. We'll see," he told Entertainment Tonight.
"I would love to do a movie from Dr Evil's perspective. So it would be D. Evil 1, Austin Powers 4, is how I would roll. Start the campaign, please. Thank you."
Film premises that shouldn't have worked but did

Show all 14
Myers last played Powers as well as Dr Evil and multiple other characters in Goldmember which was released in 2002. It followed International Man of Mystery (1997) and The Spy Who Shagged Me (1999).
"I would love to," he continued. "You know, I've been very... I've had three kids in the last six years and that's sort of been where my focus has been. But, you know, I love doing all the characters and it's a non-stop party when we're shooting. It's fun."
Verne Troyer dies aged 49
Myers has stepped into the spotlight recently for the promotion of US series The Gong Show in which he hosts in character as British personality Tommy Maitland.
Mini-Me star Verne Troyer passed away on 21 April following which his co-stars - including Myers - paid touching tribute.
Register for free to continue reading
Registration is a free and easy way to support our truly independent journalism
By registering, you will also enjoy limited access to Premium articles, exclusive newsletters, commenting, and virtual events with our leading journalists
Already have an account? sign in
Join our new commenting forum
Join thought-provoking conversations, follow other Independent readers and see their replies