7 infamous deleted scenes that cost movie studios millions
Including X-Men: Days of Future Past, The Wizard of Oz, and Cleopatra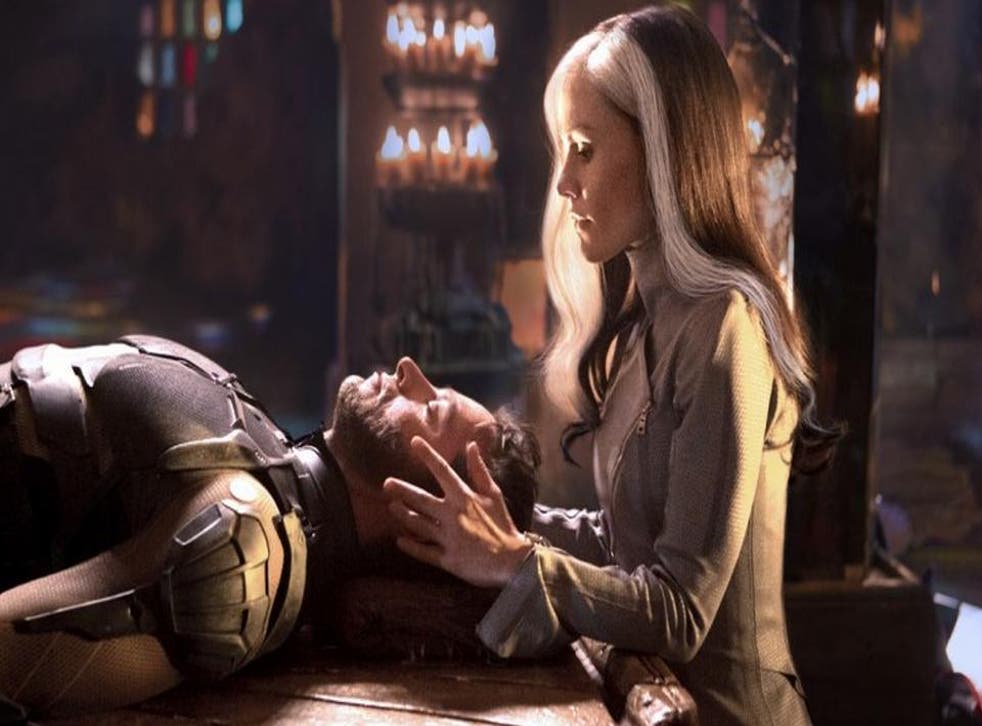 Despite the novelty of streaming films online and the decline of DVD sales, fans often eagerly await the release of deleted scenes.
Recent examples include Batman v Superman, Suicide Squad, and Ghostbusters, all of which received extended cuts when receiving a home release.
Another notable case is Rogue One, the entire ending of which was reshot. Director Gareth Edwards has been questioned and re-questioned about the original climax but Disney remain adamant the expensive shots will never be widely released.
There have been countless examples of similar cases, six of which are discussed in the below video by Looper. They include X-Men: Days of Future Past, World War Z, The Wizard of Oz, Back to the Future, Little Shop of Horrors, and Superman Returns.
While the most expensive deleted sequence of scenes discussed in the video is World War Z - which required the entire third act to be reshot for an estimated $25 million - 1963's Cleopatra had over $120 million worth of scenes deleted, when adjusted for inflation.
The Elizabeth Taylor-starring film was originally six hours long: Fox, however, demanded director Joseph L. Mankiewicz cut the film to just three, leading to over a third being removed from the original theatrical cut.
Films to get excited about in 2017

Show all 13
Cleopatra went on to become 1963's highest grossing film yet still managed to make a loss due to huge production and promotion costs; the only ever flick to top a year's box office but not produce a profit.
Register for free to continue reading
Registration is a free and easy way to support our truly independent journalism
By registering, you will also enjoy limited access to Premium articles, exclusive newsletters, commenting, and virtual events with our leading journalists
Already have an account? sign in
Register for free to continue reading
Registration is a free and easy way to support our truly independent journalism
By registering, you will also enjoy limited access to Premium articles, exclusive newsletters, commenting, and virtual events with our leading journalists
Already have an account? sign in
Join our new commenting forum
Join thought-provoking conversations, follow other Independent readers and see their replies