Darren Aronofksy reveals mother! film has a credits secret that explains the lower case title
'If you don't wanna have the film spoiled, tread lightly'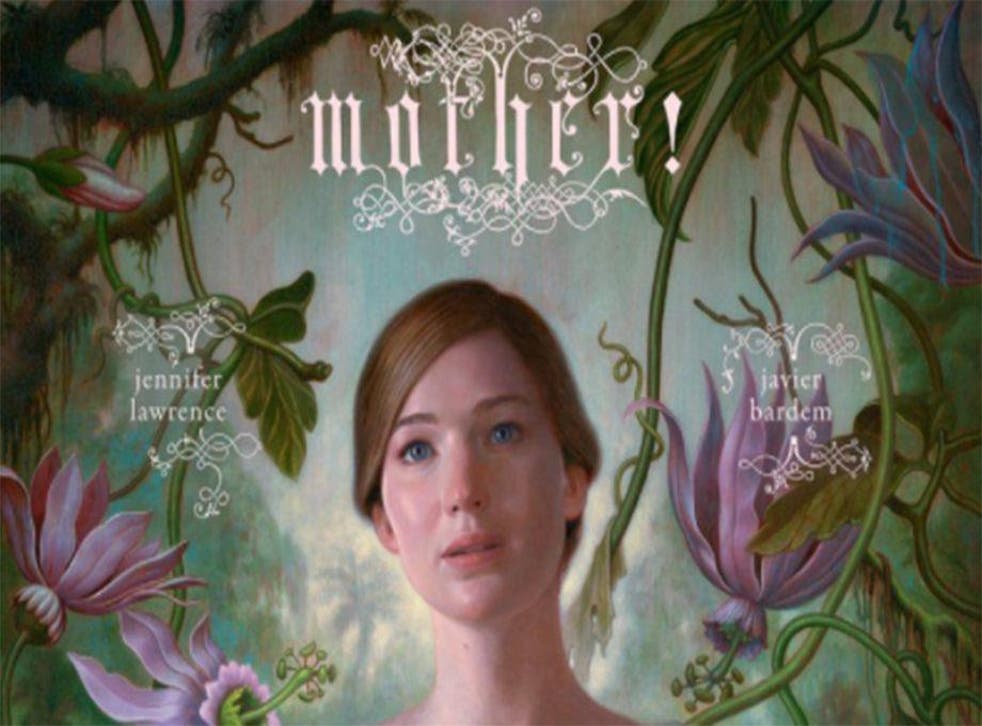 mother! has been resolutely non-capitalised in its posters, trailers, promotional material - even every single press release we've been sent.
Most assumed this was just for stylistic reasons, but director Darren Aronofsky says there is greater significance to it.
During a Reddit AMA this week, he was asked: "Why does mother! have an exclamation point in its title? Why is the first letter lowercase? What did you mean by this?"
He replied (entirely in lower case, I might add):
"hey guys first answer. there's gonna be a lot of spoilers coming out. so if you don't wanna have the film spoiled, tread lightly. the film plays well as a mystery. until hopefully by the end you're asking wtf? ok. spoilers commence. to find out why there's a lowercase m read the credits and look for the letter that isn't capitalized. ask yourself what's another name for this character?"
The film has been read by many as a metaphor for climate change, which led one Redditor to speculate that Jennifer Lawrence's character is "mother earth", but of course this would also be capitalised.
Staff at The Independent saw the film before Aronofsky highlighted the credits Easter egg, but it's possible it is Ed Harris' character, Man, who is listed in lower case, meaning he instead represents man.
He also added of his thinking with the film (sic): "i started with wanting to return to black swan territory and make something scary again. i thought the home invasion drama is something that everyone could relate to. i also wanna make a metaphorical connection to not your home, not my home, but OUR home."
If you see the film before we do again, do please let us know the lower case credit!
mother! opens in cinemas 15 September.
Join our new commenting forum
Join thought-provoking conversations, follow other Independent readers and see their replies