Movies like 'The Great Gatsby' are a diamond-seller's best friend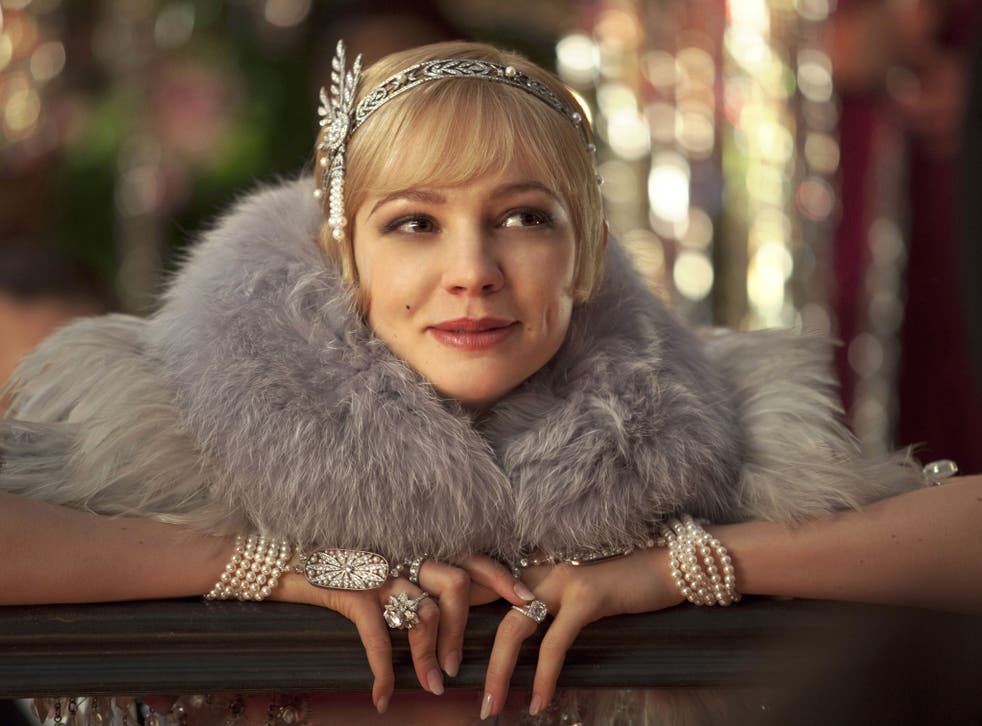 The critics haven't been universally kind to Baz Luhrmann's The Great Gatsby. Anthony Quinn, The Independent's film reviewer, sums up the criticism: "It has energy, but not subtlety; dazzle, but not depth." As a filmgoer it is not what you want to hear; as an advertiser it is exactly what you want to hear.
For those brands clever enough to have wrapped themselves in the Gatsby glitz, it has proved a bonanza of West Eggian proportions.
Take for instance Tiffany & Co, which accessorised the stars with all those many £100,000 diadems and three-line pearl necklaces. It has just reported larger-than-expected quarterly profits – and it's putting some of the growth down to the Gatsby effect. It's not just Tiffany that has got in on the act, either.
New York's Plaza Hotel designed one of its rooms to look suitably Gatsby-esque – complete with pictures of Leonardo DiCaprio in his "goddam pink suit" – and instituted a "Prohibition-era cocktail" hour (which sounds something of an oxymoron, but hey). It has reported high levels of occupancy throughout the spring.
Brooks Brothers, the suit maker, is also in the pink. The supplier of the 500 or so whistles seen in the film has a link on the official Gatsby website where you can click through to buy cream-coloured trousers and circus-striped sports coats, all from its special Gatsby Collection. The same goes for MAC cosmetics and the stocking-maker Fogal, which now sells, you guessed it, a Gatsby-themed pair of stockings.
Is this the future of film marketing? Eschew 20-second pre-movie adverts and clunky product placements (see James Bond and his recent Heineken guzzling) and instead opt for more subtle tie-ins? The conceit runs thus: showcase your product sensitively and choose the "right" film or television show, and your brand is associated with it in a more durable way. A good example being Banana Republic's Mad Men tie-in.
One company, though, which is laughing in all this, is the champagne house Moët et Chandon. Hardly a celluloid second passes without someone popping open a creamy bottle of Moët et Chandon on screen. But as its spokesman Alexandra King explains: "We didn't approach them. They did the research, found that Moët was one of the few houses exporting to America, identified the best vintage – 1921 – and so used that in the film." Moët was, she says, happy to supply the bottles used in the film. How kind.
Join our new commenting forum
Join thought-provoking conversations, follow other Independent readers and see their replies