MTV Movie Awards goes gender neutral, scrapping male and female categories
Best Actor/Actress will be dropped in favour of Best Performance
Christopher Hooton
Friday 07 April 2017 09:10 Comments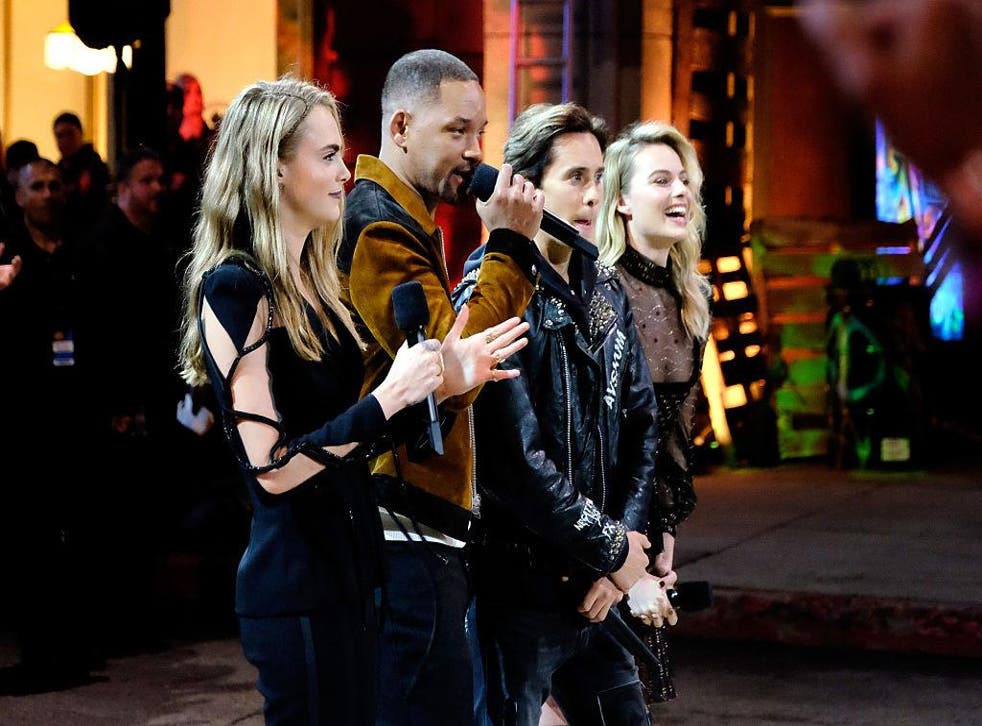 MTV has dropped the male/female division in its Movie and TV awards ceremonies, switching to "non-gendered" prizes that will pit actors against actresses.
The move follows debate on whether there is a need to differentiate between male and female performances, which has traditionally only affected acting categories (i.e. not Best Director or Best Cinematographer).
This could be a move we see bigger awards like the Oscars and Golden Globes make in the next few years and follows a similar one by the National Television Awards.
"It felt right for the National Television Awards to make the change," a rep for it said.
"A great performance is great regardless of gender and we think that dropping the male/female division has made the drama performance category more exciting."
The news follows Billions' Asia Kate Dillon submitting themselves for consideration in the Emmys actor category as they don't identify as male or female.
"Anyone can submit under either category for any reason," Emmy organisers said.
Register for free to continue reading
Registration is a free and easy way to support our truly independent journalism
By registering, you will also enjoy limited access to Premium articles, exclusive newsletters, commenting, and virtual events with our leading journalists
Already have an account? sign in
Join our new commenting forum
Join thought-provoking conversations, follow other Independent readers and see their replies