Mubi: Netflix for people who want to stop just watching trash all the time
Service chooses one great film a day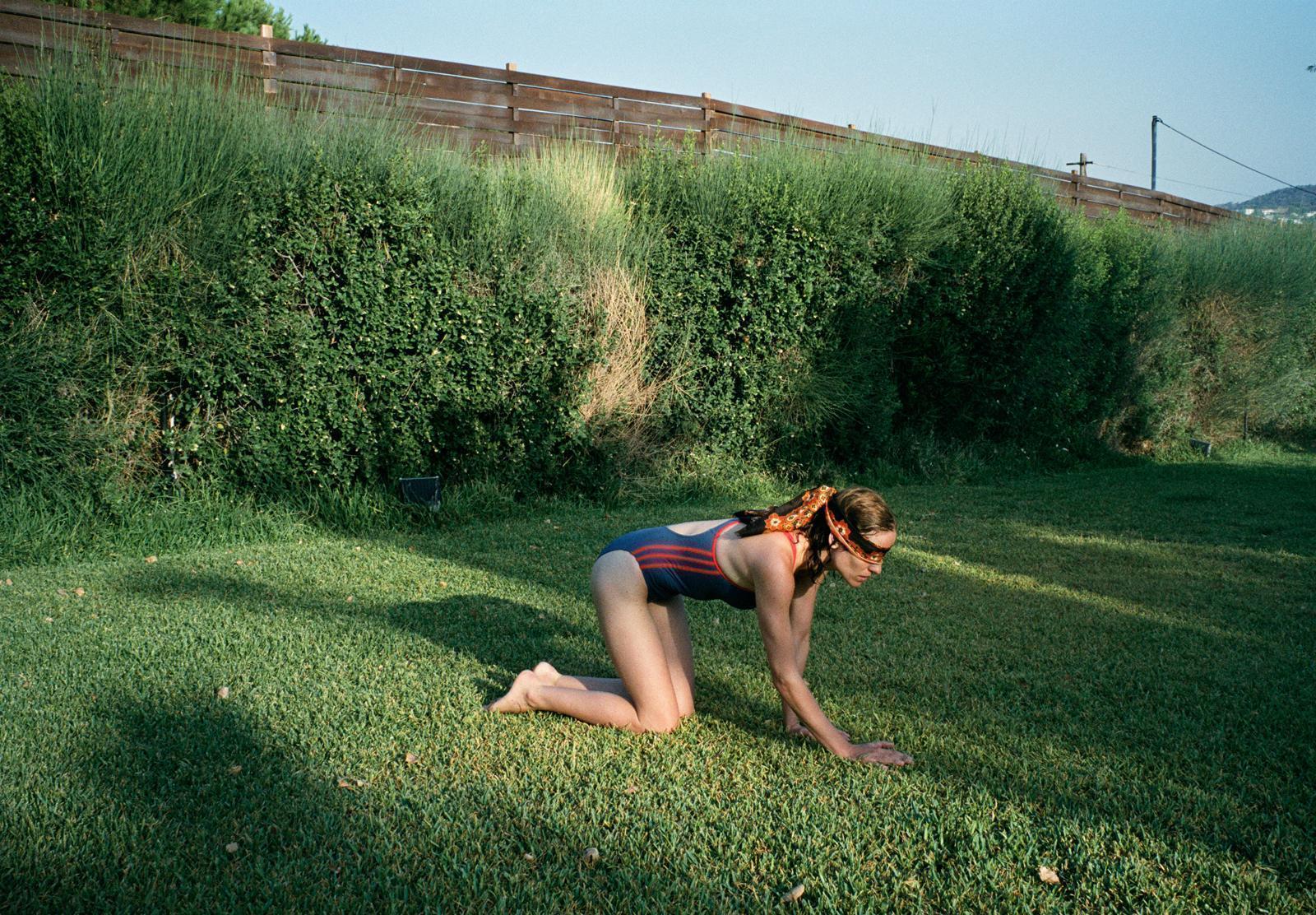 You know how it is. You really should watch Jean-Luc Godard's latest experimental masterpiece, but wouldn't it just be so much easier to stick on Ru Paul's Drug Race?
Netflix is great and a huge part of the reason I don't really watch scheduled television anymore, but flawed for two reasons:
You're spoiled for choice. It's like going to a restaurant with 100 dishes on the menu, when you just want to know what is the one thing they do really well.
You have to rely on an algorithm for film criticism. Sometimes you do want to plough the oeuvre of a particular director or check out what everyone else is watching, but this is no replacement for a good recommendation from a good friend.
This is where Mubi hopes to step in.
It is a curated online cinema that selects simply one 'great film' a day, allowing a month for you to watch it.
That amounts to 365 days of world cinema – enough to satisfy your film appetite but not too much to overwhelm you or leave you tempted by Clueless.
Best Netflix originals to watch in 2015
Show all 12
Mubi is available in over 200 countries and seems to be making a concerted effort in the UK at the moment, with hundreds of adverts on the Tube in London.
Films on its schedule include the unusual Greek film Dogtooth (above), Lars von Trier's Melancholia, Sofia Coppola's Lost in Translation and Paul Thomas Anderson's Boogie Nights.
Join our commenting forum
Join thought-provoking conversations, follow other Independent readers and see their replies