Mulan director Niki Caro criticises Hollywood's 'shameful' gender gap
'I look at the statistics on female directors, and now it's time for me to speak up'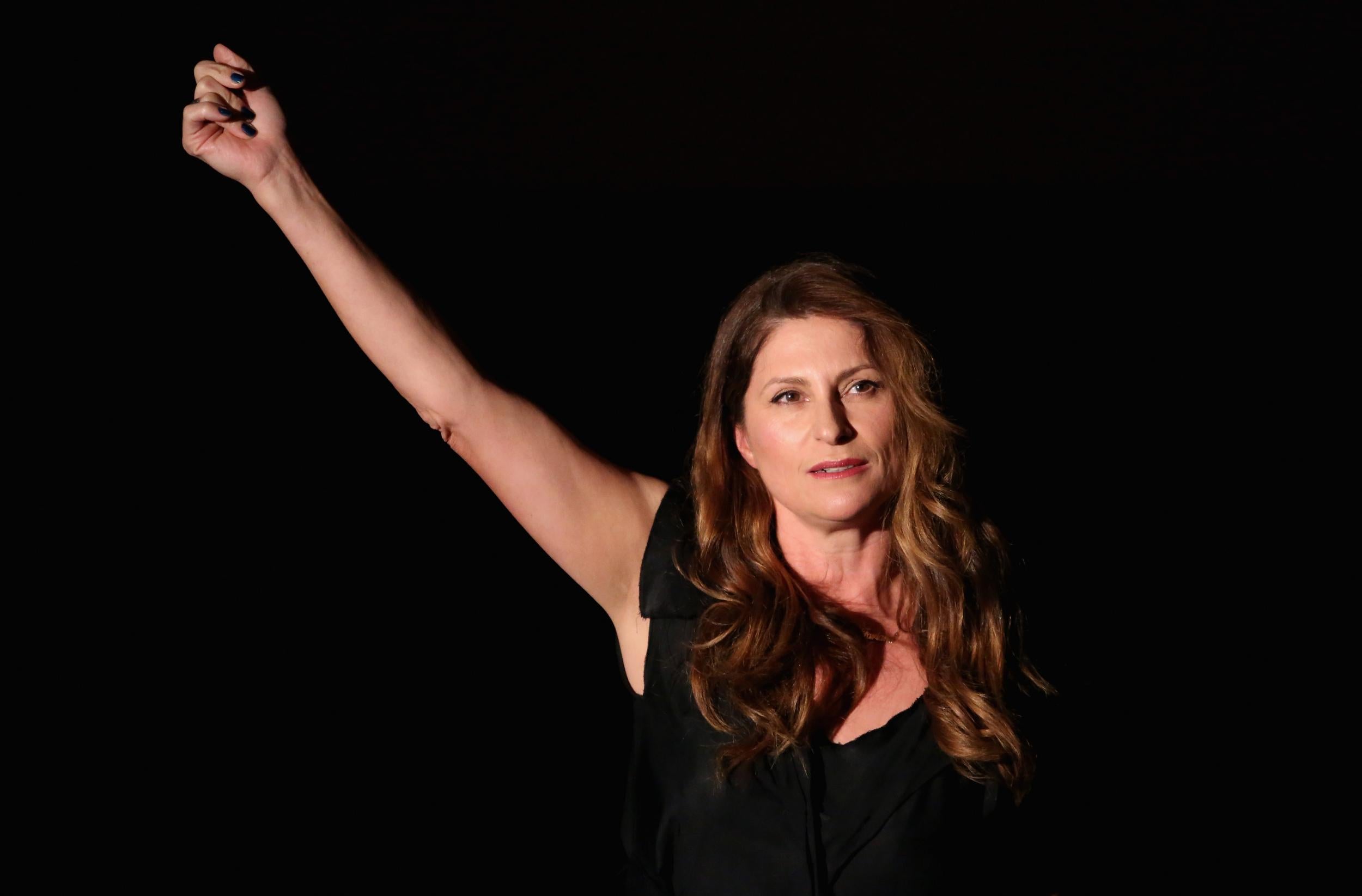 Niki Caro, the director behind the forthcoming Mulan live-action remake, has spoken out on gender imbalances in the film industry.
Her remarks come after the release of a report earlier this year, which showed that only seven percent of the 250 highest-grossing films in 2016 were women - down two percent from the previous year, according to Variety.
Though she has scarcely commented on the topic in the past, Caro has now found herself at the forefront of the discussion on inequality between men and women in Hollywood.
Her most recent film, The Zookeeper's Wife, is a war-era drama adapted from Diane Ackerman's novel of the same name. It tells the true story of Antonina Żabińska (Jessica Chastain) who hid over 300 Jews in her Polish zoo during the Holocaust.
The film inspired Caro to speak out, telling The Huffington Post: "My gender should have absolutely nothing to do with it, at least in discussing the quality of my work, in which case I'm very proud to be working in a feminine way. But now that [The Zookeeper's Wife] is out, I look at the statistics on female directors, and now it's time for me to speak up. I've been silent for personal reasons, but now I'm very happy to say publicly that it's a shameful statistic. Just the sheer ignoring of 50 percent of the available skill and talent and vision and tenacity and ambition appalls me."
Films to get excited about in 2017
Show all 13
Elsewhere, Caro alluded to gender biases during a Q&A at the end of an interview for AOL's Build series. One audience member stated: "It seems to me that this film had to have been directed by a woman, surely?", to which she responded: "I recognised that femininity and strength are not mutually exclusive, and I think that femininity has often been equated with weakness, but we know it's not.
"We know, from our mothers, our sisters, our daughters, our friends, that our strength comes - female strength - comes in all kinds of forms. So I was thrilled to - well, firstly to partner with Jessica, who's all those things and more brilliant - to put a hero up there and tell a war story from a female point of view, because as we know, war didn't just happen to men. It also happened to women and children and animals, and this also speaks for them."
The New Zealander counts break-out hit Whale Rider and 2005 drama North Country among her most revered films, yet she has since moved back into the limelight following the recent announcement that she will be directing the remake of the Disney animation Mulan.
According to The Verge, Mulan will mark only the fifth film with a budget over $100 million to be solo-directed by a woman. Another movie on the short list, A Wrinkle in Time, also comes from Disney, with Ava Duvernay in the director's chair. "That's depressing, isn't it? As a statistic, that's really depressing," Caro said during a recent interview with TIME. "Big ups to Disney for the fact that their last two movies are directed by women. Me and Ava, we'll just kick that door wide open so more can follow."
Her choice to direct this specific Disney remake seems to be no accident; she told TIME: "Of all the princesses, she's the most kick-ass. I love her the most."
Join our commenting forum
Join thought-provoking conversations, follow other Independent readers and see their replies