Natalie Portman: 'Ashton Kutcher was paid three times as much as me on No Strings Attached'
'I wasn't as pissed as I should have been'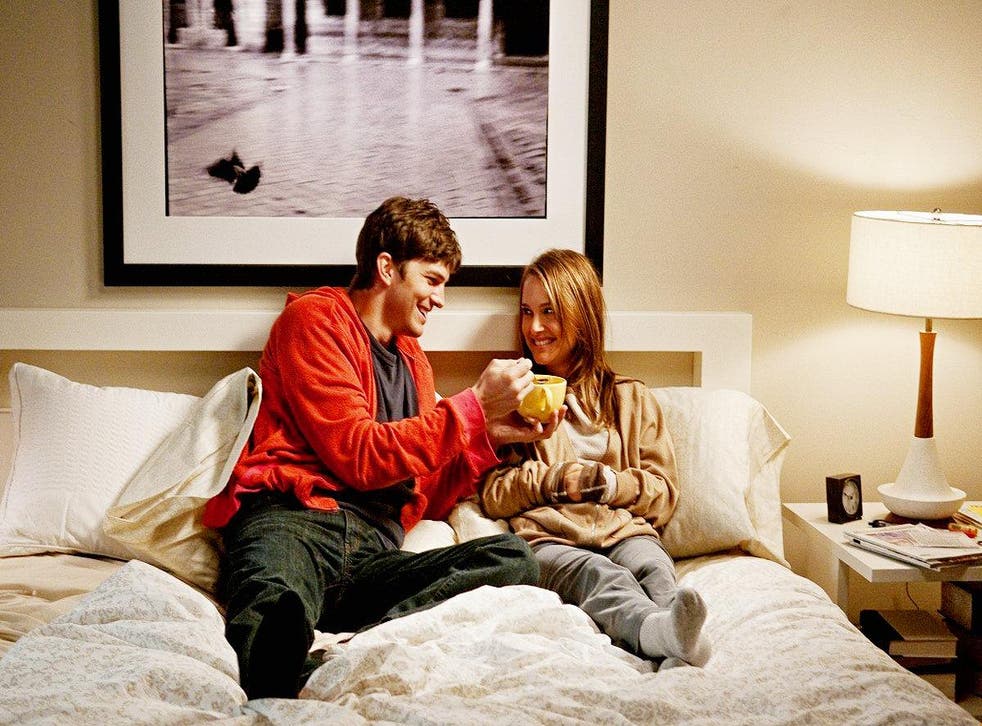 Over the years, Natalie Portman has quickly become one of Hollywood's most celebrated actors. What started with her phenomenal performance in Léon: The Professional quickly grew into Academy-Award nomination for Closer and a win for Black Swan. Now, she's hotly tipped to take home Best Actress once more for Jackie.
Despite the acclaim, in an interview with Marie Claire, Portman has revealed how co-star Ashton Cutcher was paid three times more than her for No Strings Attached.
"Ashton Kutcher was paid three times as much as me on No Strings Attached," she bluntly told the magazine. "I knew and I went along with it because there's this thing with 'quotes' in Hollywood.
"His [quote] was three times higher than mine, so they said he should get three times more. I wasn't as pissed as I should have been. I mean, we get paid a lot, so it's hard to complain, but the disparity is crazy.
"Compared to men, in most professions, women make 80 cents to the dollar. In Hollywood, we are making 30 cents to the dollar."
The actors fighting against sexism in Hollywood

Show all 12
At the time of release, in 2011, Portman was already an Oscar-nominated actress, BAFTA nominee, Golden Globe winner, and multiple teen choice award nominee. Kutcher was also a Teen Choice Award winner and multiple Razzie nominee at the time.
Portman's claims echo those made by Jennifer Lawrence in 2015 following the pay disparity for the film American Hustle. Since then, the Hunger Games actor made headlines after negotiating a bigger pay cheque for Passengers than co-star Chris Pratt.
In another recent interview, Portman said Hollywood treats actresses as 'objects of desire' too often, saying things are not improving.
Join our new commenting forum
Join thought-provoking conversations, follow other Independent readers and see their replies