Natalie Portman attacks Hollywood's 'macho' women characters
The actress says real women can be 'weak' and 'vulnerable'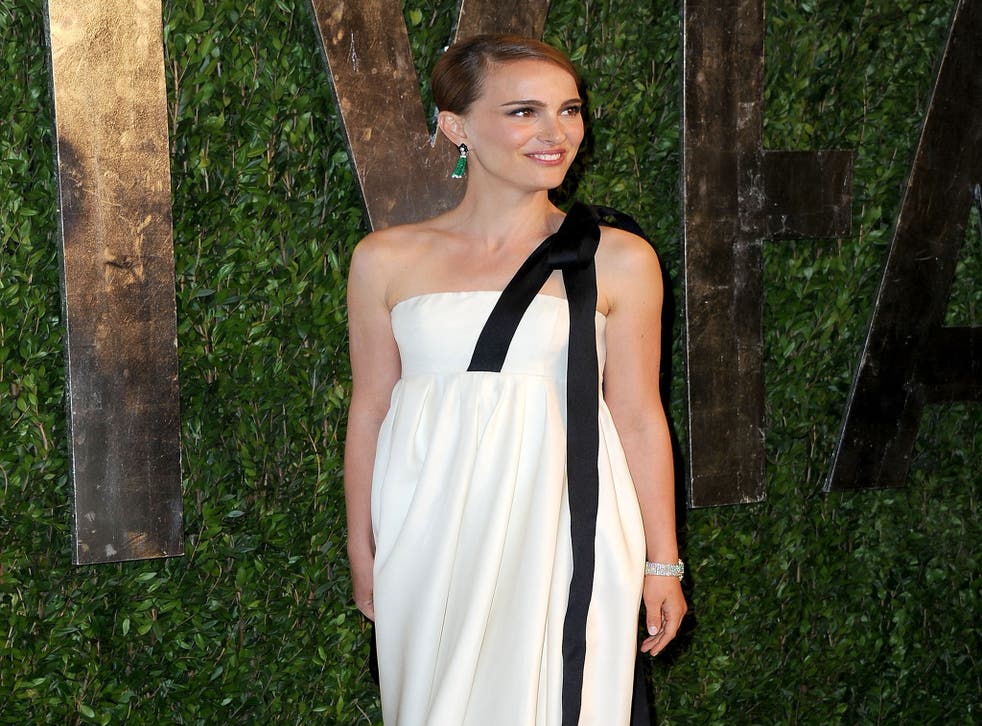 The Oscar-winning actress Natalie Portman has criticised Hollywood's misguided approach to feminism, portraying women as one-dimensional characters who might be able to 'kick ass', but sadly lack any other personality traits.
In an interview with Elle, to be published next month, she said: "The fallacy in Hollywood is that if you're making a 'feminist' story, the woman kicks ass and wins.
"That's not feminist, that's macho. A movie about a weak, vulnerable woman can be feminist if it shows a real person that we can emphasise with."
Portman has played numerous all-action characters in films such as the Star Wars prequels, Thor and V for Vendetta.
Her comments may have been directed at Angelina Jolie's Lara Croft and Scarlett Johansson's Black Widow. Both characters, featured in the Tomb Raider and Avengers franchises respectively, have won legions of fans for their uncompromising attitude.
However, Portman may have missed out on an emerging trend of emotionally astute movie heroines. Jennifer Lawrence won praise for her portrayal of Katniss Everdeen in The Hunger Games, while Kristen Stewart spent more time emoting than tackling the bad guys in Twilight
Portman continued: "I want every version of a woman and a man to be possible. I want women and men to be able to be full-time parents or full-time working people or any combination of the two.
"I want both to be able to do whatever they want sexually without being called names. I want them to be allowed to be weak and strong or happy and sad - human basically."
The 32-year-old also claimed that motherhood is tougher than making movies.
"I love being a mum, but it's much more intensive work than being an actress; going to work feels like you've got a day off," she said.
Access unlimited streaming of movies and TV shows with Amazon Prime Video Sign up now for a 30-day free trial
Sign up
"Not that I want a day off from being a mum, it's just perhaps I had this impression that mums don't work. But they work more than anyone."
Join our new commenting forum
Join thought-provoking conversations, follow other Independent readers and see their replies