Natalie Portman on Hollywood sexual abuse: 'I have 100 stories'
The actress opens up about her experiences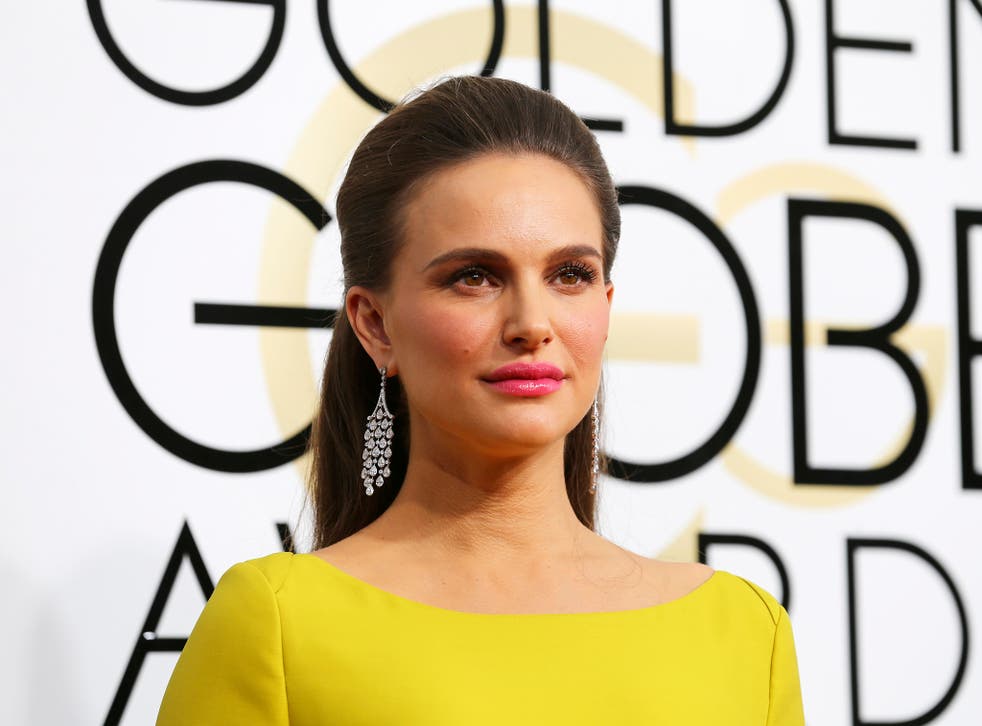 Natalie Portman has revealed she has "100 stories" of sexual harassment in Hollywood - including receiving "rape fantasy fan mail" when she was just 13-years-old.
The Oscar-winning actress opened up about her experiences in an interview with Porter Magazine, explaining she had endured harassment and manipulation from studio executives throughout her career.
And her problematic experiences began when she was a child star, with one so-called fan sending her a rape fantasy.
At 18, a local radio station made a countdown for her birthday - "the date I would be legal to sleep with" - and endured movie reviewers commenting on her "budding breasts" in their articles.
Because she didn't want to do "kissing scenes" earlier in her career, Portman also explained she was perceived "prudish, conservative, nerdy, serious, in an attempt to feel like my body was safe and my voice would be listened to."
"I felt the need to cover my body and to inhibit my expression and my work in order to send my own message to the world that I'm someone worth of safety and respect," she said. "The response to my expression, from small comments about my body to more threatening deliberate statements, served to control my behaviour through an environment of sexual terrorism."
Portman even remembered a time when one producer requested she come onto his private plane, and the circumstances made her uncomfortable.
"It was just the two of us, and only one bed was made up," she recalls. "Nothing happened, I was not assaulted."
Still, she told the producer that the situation "didn't make me feel comfortable."
While her concerns were voiced and respected, the situation still didn't sit well with her.
Natalie Portman addresses her experience of 'sexual terrorism' at age of 13 at Women's Day march
"That was really unacceptable and manipulative," she notes. "I was scared."
The 36-year-old actress said that when the #metoo movement started, she didn't have a story of harassment to tell - until she realised that she had been experiencing it all along.
Access unlimited streaming of movies and TV shows with Amazon Prime Video Sign up now for a 30-day free trial
Sign up
"I went from thinking, 'I don't have a story' to 'Oh, wait, I have 100 stories,'" she explains. "And I think a lot of people are having these reckonings with themselves."
During the 2018 Golden Globes, the 36-year-old actress showed she was fed up with industry-wide sexism while prefacing the Best Director category nominations with, "And here are the all-male nominees."
Since then, she's shown her commitment to ending Hollywood sexism and harassment as a part of the Time's Up campaign - a response to the slew of sexual harassment and abuse claims that have surfaced.
Join our new commenting forum
Join thought-provoking conversations, follow other Independent readers and see their replies