There's a 40% chance Apple will buy Netflix, say top financial analysts
Donald Trump's corporate tax cut gives the tech giant extra cash to acquire other firms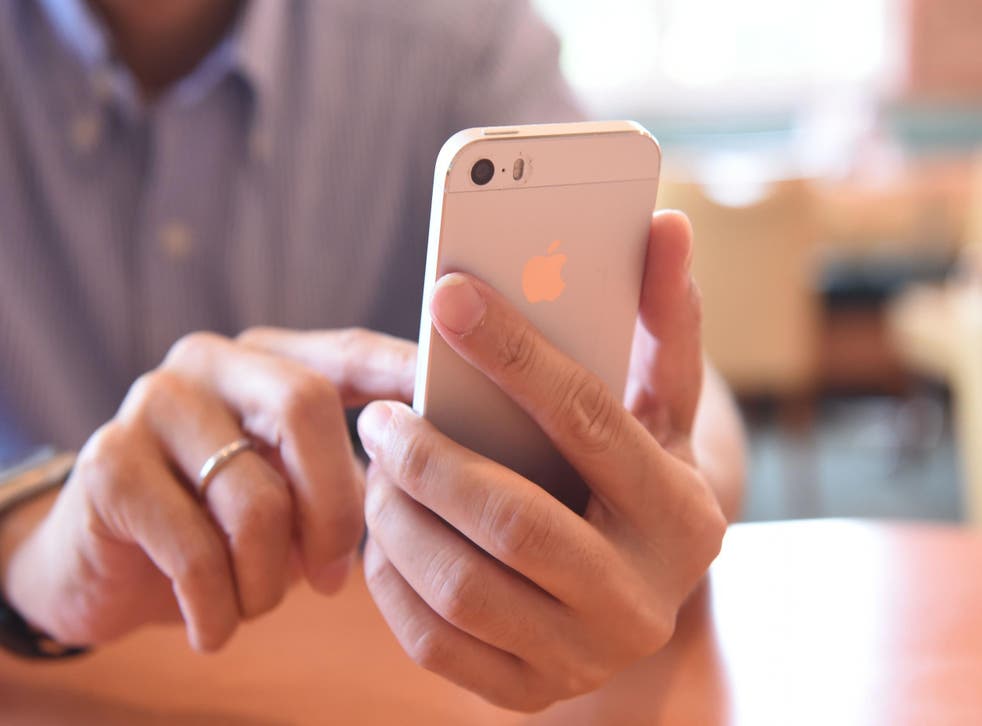 Streaming giant Netflix will likely be snapped up by smartphone behemoth Apple before the end of 2018, analysts believe.
Experts from Citi say that there's a 40 per cent chance that the merger will happen this year.
With Donald Trump's aim to cut corporate taxes, alongside a one-time chance for companies to bring cash back to the US from overseas without accruing a large tax bill, Apple will have a much bigger budget to buy new companies.
As it stands, that amount totals $250bn (£184bn).
Apple has much of its stockpile in foreign regions, which it was previously unable to transfer to the US.
In December, Suva and Merchant sent a note to clients ranking the companies Apple would target: Netflix was cited as the one Apple would be most likely to purchase.
Before Disney acquired Fox's studio and TV platforms, Citi predicted there was a 20-30 per cent chance Apple would acquire it.
The note was written before Disney's acquisition of Fox's studio and TV assets. But prior to that event, Citi gave an Apple-Disney tie-up a 20-30 per cent chance.
A Netflix acquisition would be a big win for Apple who has struggled for years to nab a successful TV or movie holding.
While iTunes has been incredibly successful for the conglomerate, Netflix, Amazon and Hulu have been the chosen TV streaming sites for viewers.
For the first time, Apple has recently announced it would be heading into the content creation realm with a scripted series starring Jennifer Aniston and Reese Witherspoon.
But to continue their stride in series creations, it would be a smart move to own Netflix.
"The firm has too much cash – nearly $250 billion – growing at $50 billion a year. This is a good problem to have," Suva and Merchant said in their note. "Historically, Apple has avoided repatriating cash to the US to avoid high taxation. As such, tax reform may allow Apple to put this cash to use. With over 90 per cent of its cash sitting overseas, a one-time 10 per cent repatriation tax would give Apple $220 billion for M&A or buybacks."
It turns out Apple would only need 33 per cent of that money to buy Netflix.
Start placing your bets now.
Join our new commenting forum
Join thought-provoking conversations, follow other Independent readers and see their replies