Netflix considering buying cinemas to appease Oscar voters
The streaming service reportedly looked into buying an LA-based cinema chain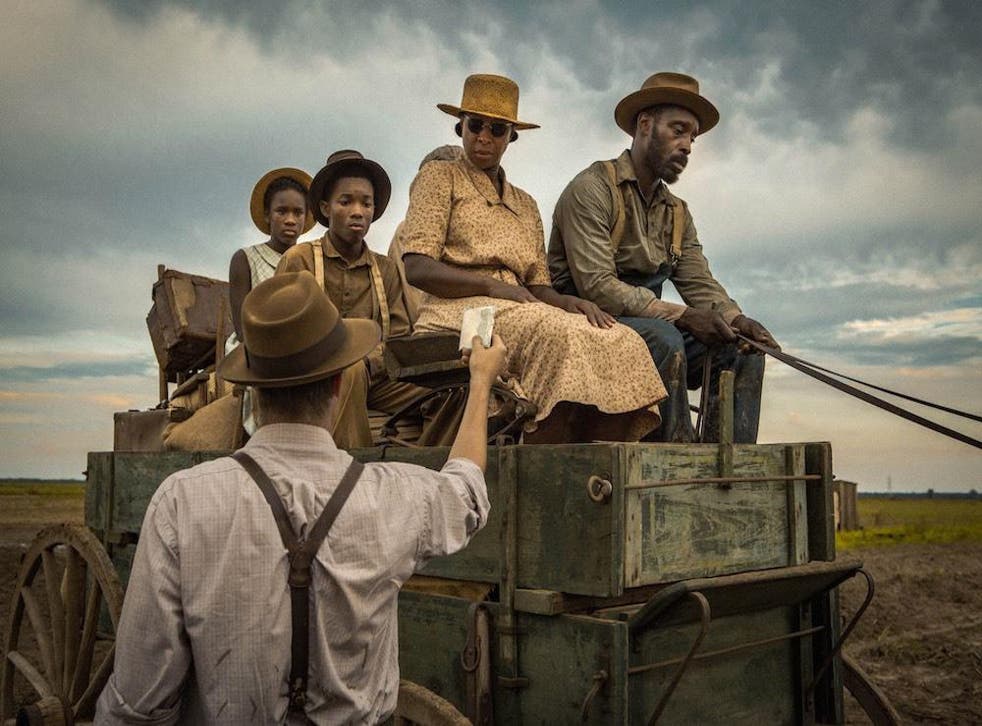 While Netflix is pumping out movies faster than any other studio, Hollywood award givers are hesitant to reward its efforts.
The global streaming service has previously attempted to combat the naysayers by releasing movies into cinemas for limited runs, only for the likes of Steven Spielberg to say Netflix films are "TV movies" that deserve Emmys, not Oscars.
Netflix is now looking to purchase its own cinemas in Los Angeles and New York to showcase its feature films and documentaries to voters, according to the Los Angeles Times. Netflix has declined to comment on the situation.
The report said that Netflix attempted to purchase the LA-based chain Landmark Theatres before pulling out last minute, with sources saying the price was too high.
Purchasing cinemas would be an interesting move for the company, which releases its movies into cinemas and onto streaming services simultaneously, leading to many theatres refusing to show Netflix movies.
27 films to look out for in the first half of 2018

Show all 27
Earlier this year, Netflix pulled its movies from Cannes after the famed festival banned films without theatrical distribution in France from playing in competition.
Should Netflix purchase the cinemas, the move would hopefully appease both dismissive Oscar voters and film festival judges. Filmmakers themselves who want a cinema release may also be wooed by Netflix being able to offer a theatre release.
Referring to ticket sales, Tom Harrington of Enders Analysis told The Independent: "Buying these cinemas is pretty unlikely to make Netflix money themselves. The company instead put a huge importance on awards. The prestige you get from the awards, the attention and the press would be what interests them."
Mr Harrington pointed to the Oscars voters themselves and how the makeup of the Academy members has changed so much recently. "The old members are gone and the young are in," he said, "something that will inevitably help Netflix."
Access unlimited streaming of movies and TV shows with Amazon Prime Video Sign up now for a 30-day free trial
Sign up
He said purchasing the cinema chain would allow Netflix to keep its exclusive status. "That way they would be eligible for awards, promise filmmakers that their films would be projected in cinemas, plus the cross promotion of Netflix content."
Last year, the Netflix movie Mudbound was nominated for four Oscars, winning none. Many believe the movie would have garnered more attention if it had been given a cinema release.
Register for free to continue reading
Registration is a free and easy way to support our truly independent journalism
By registering, you will also enjoy limited access to Premium articles, exclusive newsletters, commenting, and virtual events with our leading journalists
Already have an account? sign in
Register for free to continue reading
Registration is a free and easy way to support our truly independent journalism
By registering, you will also enjoy limited access to Premium articles, exclusive newsletters, commenting, and virtual events with our leading journalists
Already have an account? sign in
Join our new commenting forum
Join thought-provoking conversations, follow other Independent readers and see their replies